Chinese Messaging App Heads to India But "Has No Business Plan"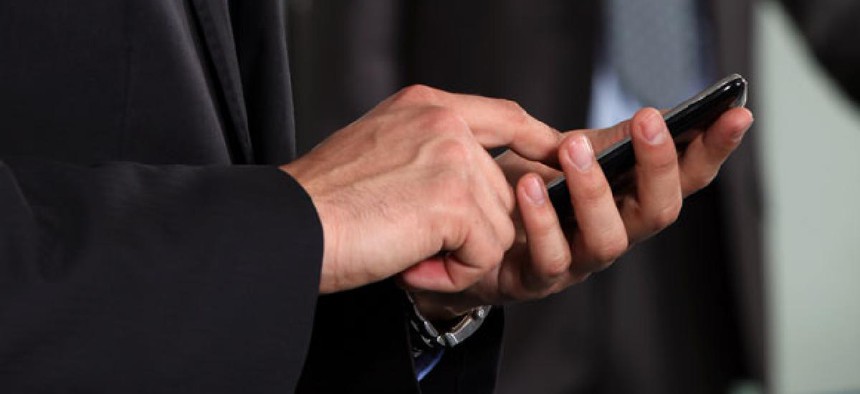 Tencent, China's biggest internet company, is about to launch a huge marketing push in India for it instant messaging app, WeChat, says a source close to the company's marketing team.
According to the source, the WeChat India blitz will entail front-page advertorials in the city supplements of the Times of India, a leading newspaper, followed by ad spots debuting during the semi-finals of the wildly popular Indian Premier League, a cricket tournament, at the end of May. WeChat has signed two young Bollywood actors, Varun Dhawan and Parineeti Chopra, to star in the IPL commercial, the source says.
Tencent declined to comment on the rumor. But if true, the campaign will earn WeChat a massive audience. The TOI is the most widely read English-language newspaper in India, with a readership of nearly 8 million nationwide and 1.6 million in Mumbai alone. The IPL clocked 100 million television viewers in its opening week this year.
With some 40 million WeChat users outside China and dreams of becoming as dominant as Facebook, Tencent's WeChat push in India makes sense. Smartphone penetration is growing and Indians are enthusiastic users of messaging. The app became available in India last August and can be downloaded for free across all carriers and platforms, including iOS, Android, Blackberry, Windows and Symbian.
(Image via auremar/Shutterstock.com)