FAA Considers Putting Nextgen Weather System in the Cloud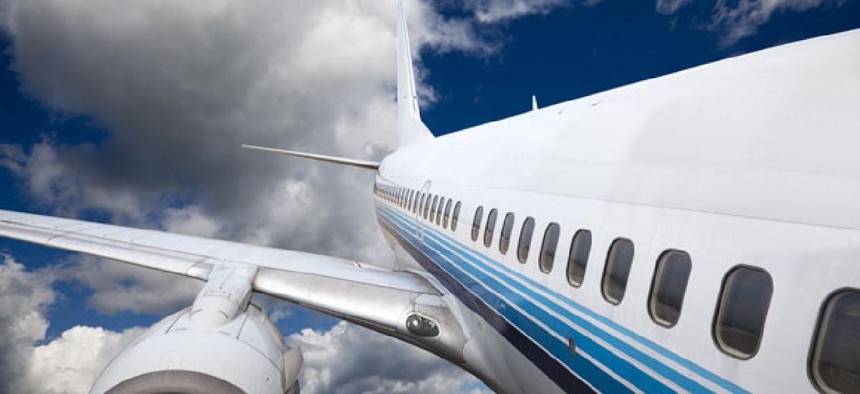 The Federal Aviation Administration is seeking industry's advice on whether it can house a major part of its long-awaited next generation air traffic control system in the cloud, solicitation documents show.
The FAA asked vendors about the possible risks and benefits of housing its nextgen weather processor program in the cloud on an infrastructure-as-a-service model, in a sources sought notice posted Tuesday.
The goal of the weather processor program is to give air traffic controllers across the nation a comprehensive view of weather patterns so they can develop a national strategy for predicting dangerous weather and a unified plan to navigate planes around it.
The weather system is part of a much larger FAA nextgen plan that will allow commercial airplanes to safely fly much closer to each other than they currently can, hiking the volume of air traffic and, presumably, lowering ticket costs. The new system, which is slated to be operational in 2025, involves passing location information between planes using data packets rather than verbal instructions from air traffic controllers.
Lawmakers and watchdogs have criticized FAA's nextgen programs in the past for suffering long delays and going millions of dollars over budget.
The agency plans to make a contract award for its nextgen weather system in 2014 and to have initial operational capability by 2019. Tuesday's notice also asked vendors whether that timeframe was realistic. 
(Image via ssguy/Shutterstock.com)