Think before you tweet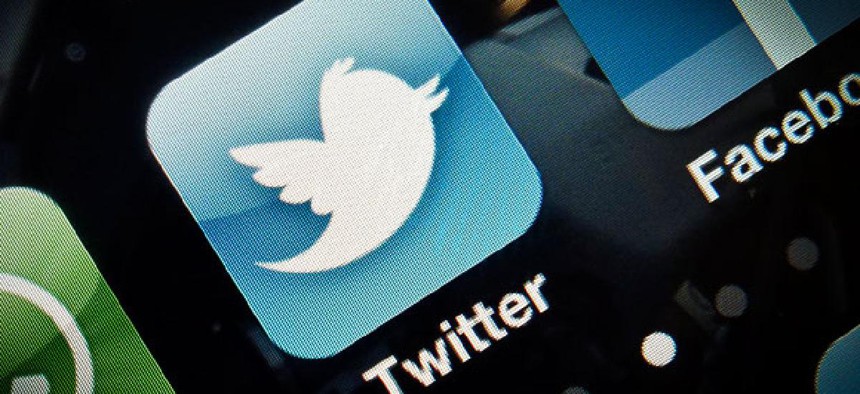 Tweets may take just seconds to compose, but before they go out federal agencies should devote substantial time to figuring out who their audience is, their rules of engagement and who will be managing their Twitter accounts, a report released Monday urged.
Social media strategies should address how deeply agencies will engage with different Twitter communities and when it's worth responding to a tweet, according to the report from IBM's Center for the Business of Government.
Agencies should adopt an Environmental Protection Agency flowchart created in 2011 to assess when officials should respond to tweeted comments, the report's author, Ines Mergel, recommended. The flowchart advises using Twitter to respond to big picture questions that can benefit multiple people and to correct misinformation. The chart urges employees to ignore tweeted rants, jokes and satire.
Mergel teaches courses on social media in government at Syracuse University. Among Twitters' benefits, she said, is its ability to target communication with different groups or the public at large.
Agencies should distribute Twitter responsibilities so a few staffers aren't overwhelmed, she said, and should sometimes pull in subject matter experts to respond to tweets rather than leaving everything in the hands of public affairs employees.
Agency Twitter strategies can be broadly defined as "push, pull, networking and customer services," the report said.
Pushing is basically a low-energy strategy aimed at broadcasting information an agency is generating, such as press releases and reports, Mergel said. Some offices even auto-tweet press releases, bringing their daily Twitter work to near zero.
Pushing can be effective, especially when an agency wants to get information out quickly to a wide audience. Mergel cited a Homeland Security Department tweet during the Aug. 23, 2011, East Coast earthquake urging people to let friends and relatives know they were safe through texts and social media rather than clogging up overburdened phone lines. That message was retweeted more than 100 times, suggesting the information spread rapidly.
The U.S. Geological Survey used a "pulling" technique during that same earthquake by asking people to tweet about when and how they experienced the quake and to visit the agency's Did You Feel It? crowdsourcing page.
Networking, by Mergel's definition, involves more two-way communication. A chief example is the State Department's January experiment answering public questions from different nations after its daily press briefing.
One largely unexplored category is offering actual customer services on Twitter, Mergel said. Companies such as Southwest Airlines and Hewlett-Packard Co. have begun to do this, but the government has largely lagged. Some national museums are responding directly to researchers' requests, she noted.