Microsoft launches Office 365 for Government in a segregated cloud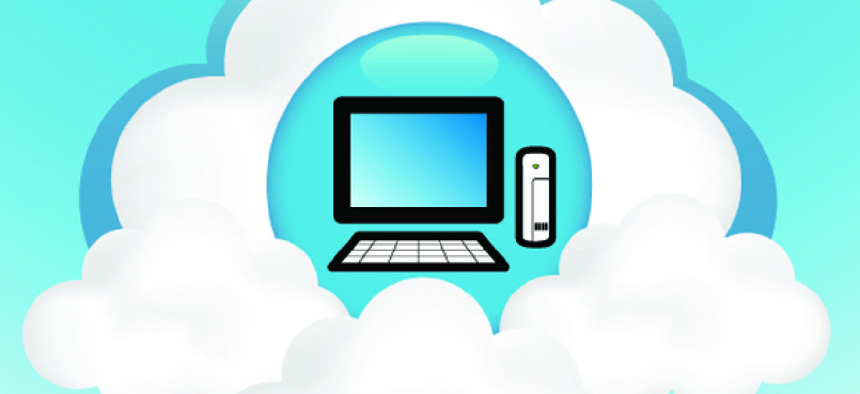 Microsoft now is offering its Office 365 suite of word processing and collaboration products in a government-only cloud, the company announced in a blog post Wednesday.
The software company launched Office 365 in July 2011. It's an updated version of the software giant's Business Productivity Online Standard Suite, which includes improved, Web-based versions of its word processing, collaboration, PowerPoint, email, calendar and instant messaging products.
By September, the government cloud service will be able to support Internet Protocol version 6, an updated standard for how websites transfer information, Microsoft officials said.
The government has been working to transfer its websites to IPv6 for more than half a decade. Agencies are required to have fully transferred public-facing content on their sites by the end of 2012 and all internal content moved by 2014.
Office 365 for Government also is compliant with the Federal Information Security Management Act, which governs security standards for government cloud services.
Office 365's initial launch gave agencies the option to purchase dedicated, caged off cloud space compliant with the International Traffic in Arms Regulations, which governs especially sensitive information, but did not include a multitenant government option.
Several companies, including Salesforce, have launched government-only versions of their cloud-based systems similar to Office 365. Amazon launched a government-only cloud for general storage in August 2011.
(Image via  Ye  /Shutterstock.com)