Federal 100: Maj. Gen. Mark S. Bowman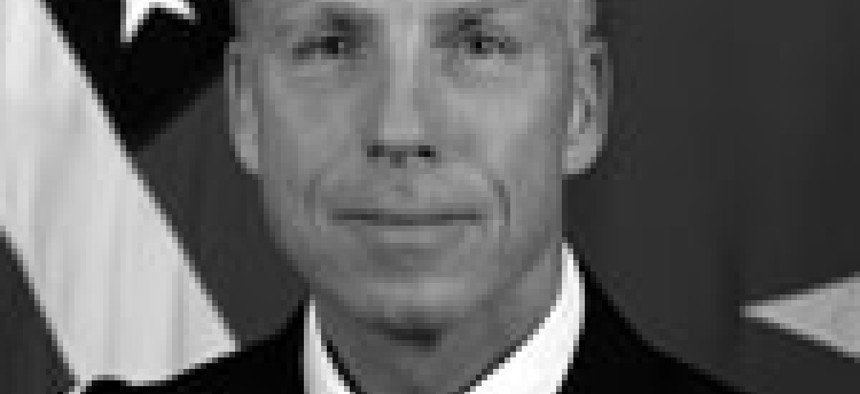 Maj. Gen. Mark S. Bowman
Director of Architecture, Operations, Networks and Space
U.S. Army
Maj. Gen. Mark Bowman would have won the Federal 100 award if he had done nothing beyond leading the redesign of the Army's Signal Regiment.
But he also played a key role in data-center consolidation efforts that will save the Army an estimated 75 percent on data-center spending. And he led an initiative to bring voice-over-IP technology to the Army's three four-star headquarters in the continental United States.
Still, there's no denying the importance of the work he did in communications. "His redesign of the Signal Regiment concept has been instrumental in how the Army provides communications to warfighters on the ground," said Robert Carey, deputy CIO at the Defense Department. Bowman is "modernizing how the Army approaches IT from the ground up."
Read more about the 2011 Federal 100 award winners.