Federal 100: Mac Curtis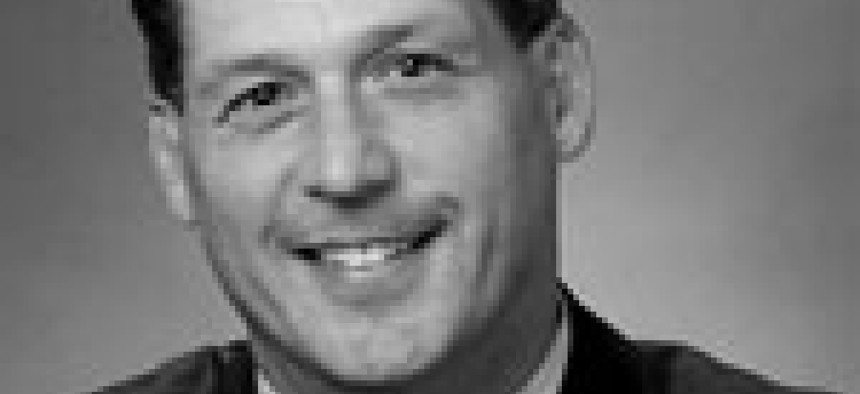 Mac Curtis
President and CEO
Vangent
If you want to know anything about the 2010 census, Mac Curtis can probably give you the answer.
His company partnered with Lockheed Martin to successfully process nearly half of the 134 million 2010 census forms. In addition, Curtis helped manage more than 2 million calls from people with questions about the forms, not counting the several million follow-up calls made to households to ensure that no one was missed or counted more than once. By meeting every service-level agreement, Vangent earned a government contracting rarity — a 100 percent performance fee.
Curtis also serves as chairman of the Professional Services Council.
Read more about the 2011 Federal 100 award winners.