The Supercharged Facial Recognition of the Iphone 8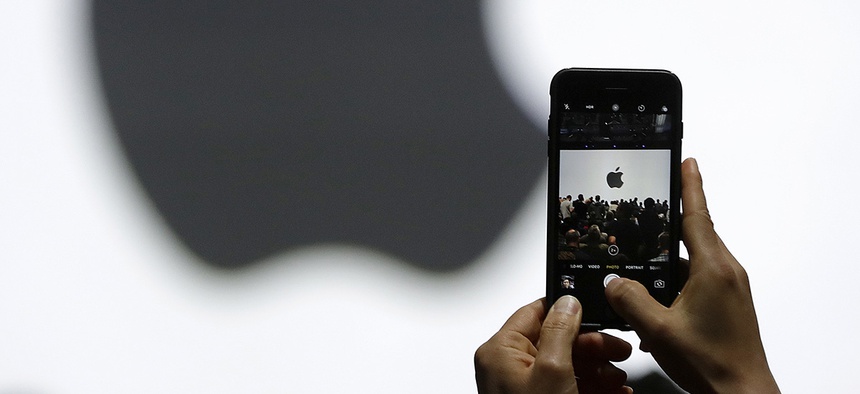 If you're concerned about the growing power of biometrics, the iPhone 8 may not be the smartphone for you
The latest version of the iPhone is expected to launch in September and will feature updated tech that improves the device's speed and efficiency. But there will also be a significant security update, according to a report from the Korean Herald. 
The new phone will come equipped with a facial recognition scanner with 3-D sensors that can scan a user's face in only a few millionths of a second. These same 3-D sensors will also help support potential augmented reality applications.
Previously, Apple relied on a different form of biometric security—the fingerprint scanner.  The scanner took about one second to sense a fingerprint and provide access. 
The facial recognition tech will also expected to be used for Apple Pay authorization, according to the report.