Video: How Refugees in Serbia Use Technology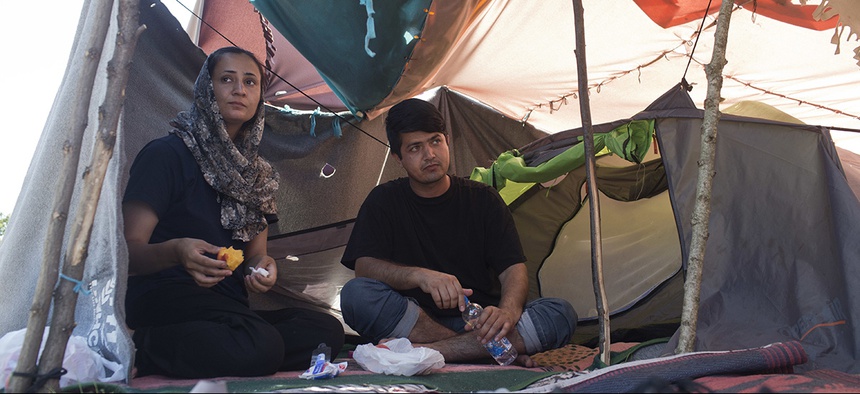 One camp on the border of Serbia and Hungary, known as Horgos, houses roughly 600 refugees, all living in limbo without electricity and Wi-Fi.
At Horgos, there are small, poorly working solar lights charge throughout the day to provide some light after dark, but don't have enough energy to fuel up a phone. When they do manage to get power, refugees walk more than an hour to try  connect and communicate with loved ones and find news about their situation.
Meanwhile, at other refugee camps across Europe, Wi-Fi access is more readily available.
To learn more, check out the video below from CNET: