Intel and Baidu Join Forces as They Scramble to Keep Up with Mobile Growth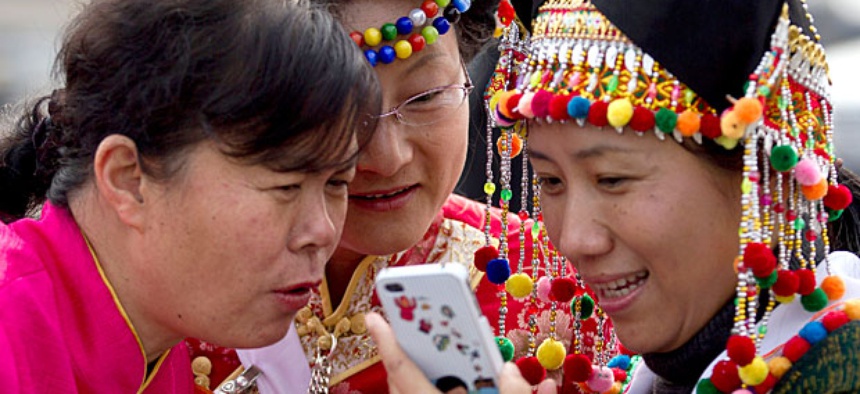 Intel is teaming up with leading Chinese search engine Baidu to develop software for China's mobile internet market, partnering on a joint-innovation lab. Chinese companies manufacture the most PCs and smartphones in the world, making the venture a no-brainer for the US semiconductor maker. Meanwhile, Baidu's product development has been struggling to keep up with the pace of Chinese take-up of smartphones and tablets. This may also boost the prospects of its global expansion.
This is an opportunity for Intel to convert Chinese developers to its products, since the developers will be using Intel-powered devices to test software. The chip-makers has lagged in developing for mobile devices and tablets, a market now dominated by ARM Holdings (whose servers, incidentally, Baidu uses for its cloud storage app, Baidu Pan.) Intel has made some inroads with Chinese smartphone makers like ZTE and Lenovo, the latter of which uses Intel's "Clover Trail+" processor in its K900 smartphone.