DISA boosts mobile management software buy to 300,000 licenses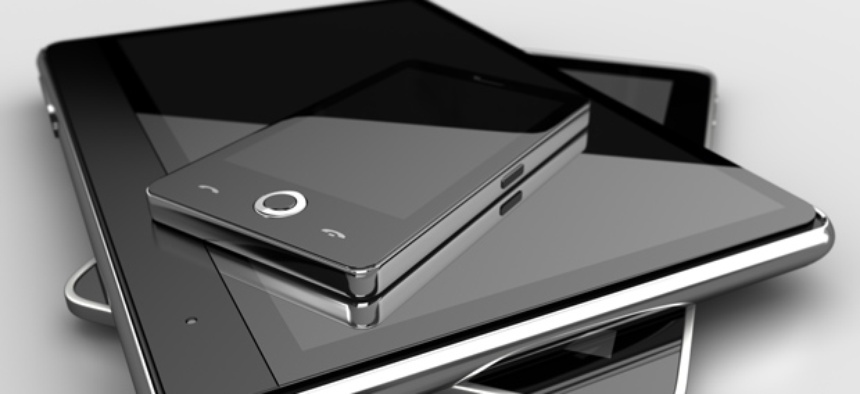 The Defense Information Systems Agency has upped its planned acquisition of software to manage mobile smartphones and tablet computers to cover 300,000 licenses. The initial version of the buy announced last month sought between 162,500 and 260,00 licenses.
DISA added an amendment Tuesday to the mobile device management and mobile app store procurement posted on the Federal Business Opportunities website.
The agency said it intended to acquire 100, 000 licenses in the first year of the contract and the remainder in blocks of 25,000 in four six-month option periods. 
DISA dropped plans to acquire an enterprise licenses to cover all of the Defense Department at this time. The agency said 300,000 licenses will be enough to "cover the entire DoD mobile enterprise."
The management system is aimed at ensuring adherence to top-down security requirements for smartphones and tablets operating on the DISA network and should allow agency technology managers to "deliver, update and delete" applications on employees' mobile devices "without the mobile device user having to return the device for service."
DISA still views the current mobile device software and app store procurement as "short term and . . . limited in scope to provide the government the flexibility to adjust with evolving solutions."
Discuss the future of Federal IT with experts, innovators and your peers on Dec. 3 in Washington at Nextgov Prime, the defining event in the federal technology landscape. Learn more at nextgov.com/prime.
(Image via CLIPAREA/Shutterstock.com)