Ideas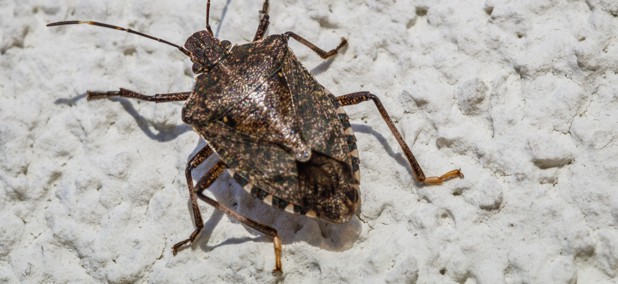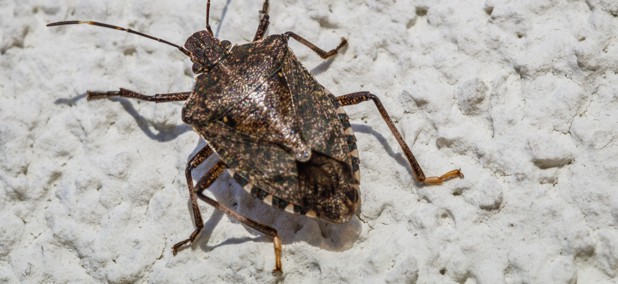 A long time on a planet not far away...
The coronavirus is causing problems in people that may last years.
The difference between the number of open cybersecurity positions and the number of people able to fill those roles has skyrocketed in recent years.
Realizing the full potential of new technologies requires the cultivation of new skills
Inside the federal government's newest agency.
Discarded pieces of landing gear, crashed spacecraft and wear and tear have produced a lot of debris that is now scattered around the Martian surface.
The case for the Small Business Innovation Research program to operate more like a startup.
The agency shut down the Twitter account for its West Texas regional office, saying "unauthorized and inappropriate content" was posted on the account on Saturday.
This new way focuses on energy efficiency.
The equation gives a blueprint for estimating how many alien civilizations may exist.
The strategy will likely be a dramatic re-posturing, following rapid changes in the cyber landscape over the past few years.
The common advice to let the other person talk more might backfire if you want to make a positive first impression.
There are levels to this.
Many Americans think they know much more about politics than they really do. That overconfidence can thwart democratic politics.
You are your phone, sometimes.
"There may be nuance in terms of what positive psychological factors protect people, depending on their race and their culture...""
Here's another potential use of artificial intelligence tech.
The melting ice sheet could signal major problems for the rest of the world.