Ideas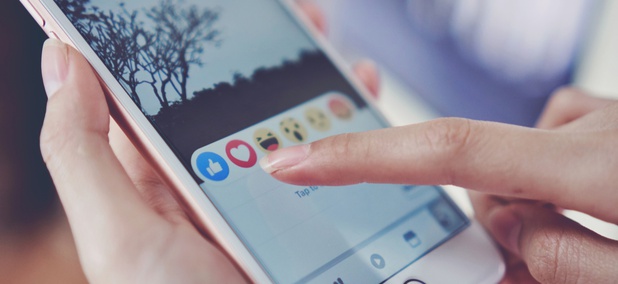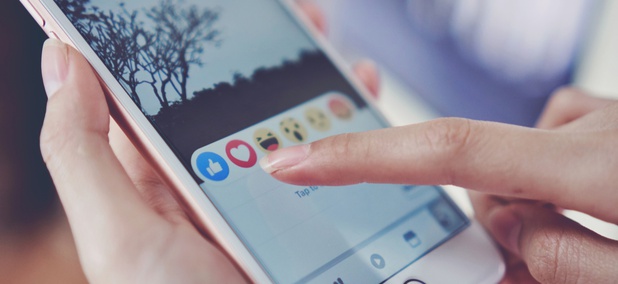 In nearly eight years as Secretary of the Navy, I faced a steep challenge on how to manage cyber threats at the pace of 8 million attempted intrusions a day in an organization of 900,000 people, Ray Mabus writes.
The assumption that open offices lead to more collaboration may not be the case.
The more complex an enterprise network is, the more difficult it becomes to be certain that everything is configured correctly and adheres to regulations and guidelines.
Layer on all the protective systems you want—at the end of the day, the user still has to make a good decision.
The applications an agency is looking for are very likely already on the market, cost-effective and field-proven.  
Think of nontechnical skills as skills that are useful in every possible job like critical thinking, listening to others, and initiative.
To understand, we need to go back to conventional, or digital, computers.
For starters, agencies need a deep understanding of user behavior.
The probe may do more for the attorneys general than for the public they're supposed to protect.
As the country learned this week, authorities have too much power to decide the fate of whistle-blower claims, especially when they involve the intelligence community.
Here's what agencies need to be mindful of.
The secret sauce of search engines gives tech companies an abundance of plausible deniability.
The Muslim ethnic minority must carry their smartphones or risk being detained.
Unfortunately, being logical, reasonable and open-minded is easier said than done.
Insider threats are potentially far more dangerous than those attacking from outside.
Cloud providers also want faster, more efficient FedRAMP compliance, and today, this is well in reach.
No matter why or how people contact their elected officials, they all want one basic thing: They want someone to listen.
Denying a teen a smartphone in 2019 is a tough decision, and one that requires an organized and impenetrable defense.
Bad actors increasingly target smartphones and endpoint devices that are generally less protected than government computers.