Nextgov Event: Experience the True Power of Digital Government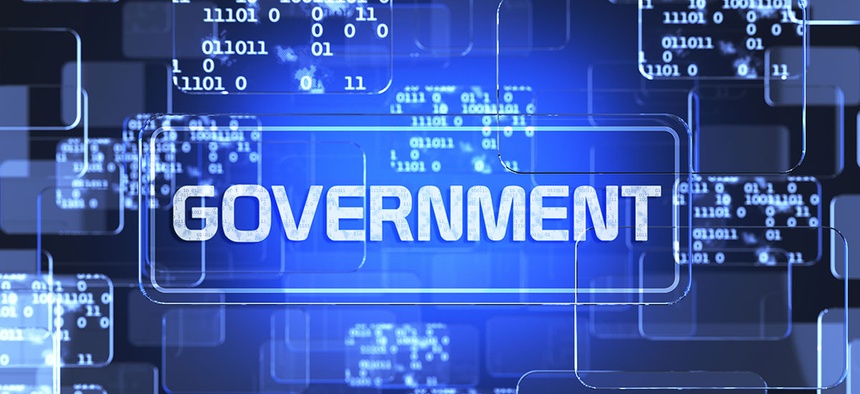 The future federal government runs on digital technologies, delivering services and information to citizens at light-speed, not two to three business days.
On Thursday, Nextgov and Government Executive will convene a forum to discuss how agencies are improving their digital service delivery, basing decisions on mission outcomes and customer satisfaction.
In our first panel, we'll chat with Keith Nakasone, a lead acquisition official from the General Services Administration, Alec Palmer, chief information officer at the Federal Elections Commission, and Antonio Rios, who heads the Division of Federal Employees' Compensation for the Labor Department. These officials uses technology in different ways to serve customers and meet mission needs.
In our second panel, I'll talk with David Simeon, division chief of innovation and technology at the U.S. Citizenship and Immigration Services, and Tiffany Shackelford, director of communications and strategic planning for the National Governors Association. Simeon will describe how USCIS uses technology to improve the immigration process, and Shackelford will highlight efforts at the state and local level that could serve as use cases for feds.
The True Power of Digital Government will take place 8-10 a.m. at the Hamilton Live, March 30.
For more information or to register, visit our event website.