GAO Gives Congress Emerging Tech Handbook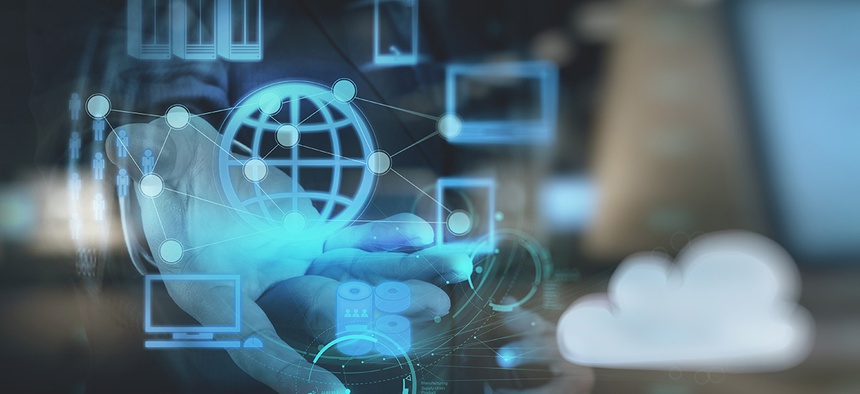 The federal government's watchdog is keeping its eyes on emerging technologies.
In late September, the Government Accountability Office released a lengthy report on opportunities and challenges the government is likely to face in the data and analytics innovation explosion.
The report is based off a January forum of industry, government, academic and nonprofit experts exploring current and future implications of emerging technologies for government. They dove into big data, analytics, artificial intelligence and the internet of things.​
» Get the best federal technology news and ideas delivered right to your inbox. Sign up here.
At approximately 100 pages, it's an exhaustive look at everything from how algorithms and automated traffic light signals affect traffic flow to the potential global economic impact of open data and connected sensors might have. (Head's up: GAO's conservative estimate suggests open data could add $3.2 trillion to annual economic growth; connected sensors could add $2.7 trillion).
Unlike most investigatory GAO reports requested by Congress, this one doesn't conclude with recommendations.
Rather, it's likely to serve as a baseline for future work GAO conducts on emerging tech as well as an initial rubric for how Congress and its various committees oversee a rapidly changing federal technology landscape.
As GAO Chief Scientist Timothy Persons said Tuesday at an event hosted by Government Executive and Nextgov, "Policymakers care about jobs, and they care about innovation."
Now, they have a document that links them with regards to emerging tech.