Tech & Tequila: A Nextgov Meetup Where You Can Get Your Tech Buzz On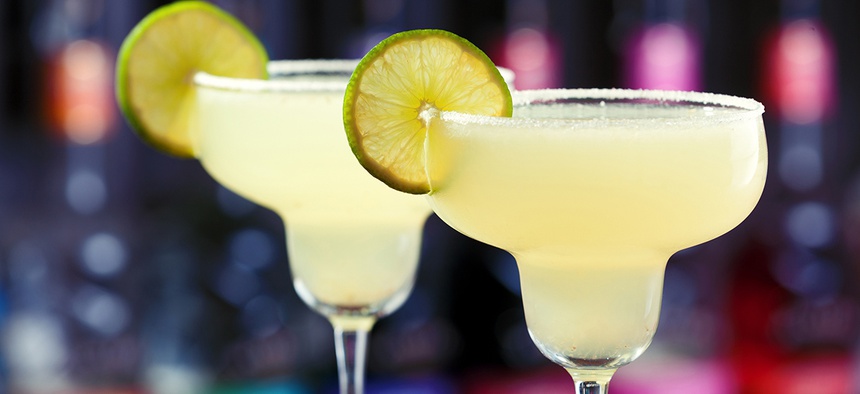 Talking tech is good. Talking tech among peers is even better.
But talking tech with a (free) drink in your hand – or two drinks, if you're so inclined – among peers trumps all that, and that's why we've decided to launch a new series of tech meet-ups we're calling Tech & Tequila.
As our not-so-subtle title indicates, our goal here is to create an informal environment where people who are doing cool stuff with technology in government can showcase their efforts, share ideas with peers and network.
We'll host a few of the government's foremost data gurus at our first event Feb. 24 at Impact Hub DC, beginning at 5:45 p.m., including Robin Thottungal, chief data scientist and director of analytics at the Environmental Protection Agency. (Click here to see additional details and other speakers.)
Regularly, we'll invite a mix of key players, fresh faces and out-of-the-box thinkers to explore other relevant topics in tech on short panels or one-on-one conversations with our editorial staff.
And in line with our theme, we'll serve specialty tequila-based cocktails, as well as beer and wine, free of charge. If tech is your thing, or even if it's just a part of your thing, why not come and get your tech buzz on?
To register, visit the Tech & Tequila registration page and share on Twitter using the hashtag #NextgovMeetup.
(Image via Ivan Mateev/Shutterstock.com)