Are Conflicting Priorities Making Your Job Harder?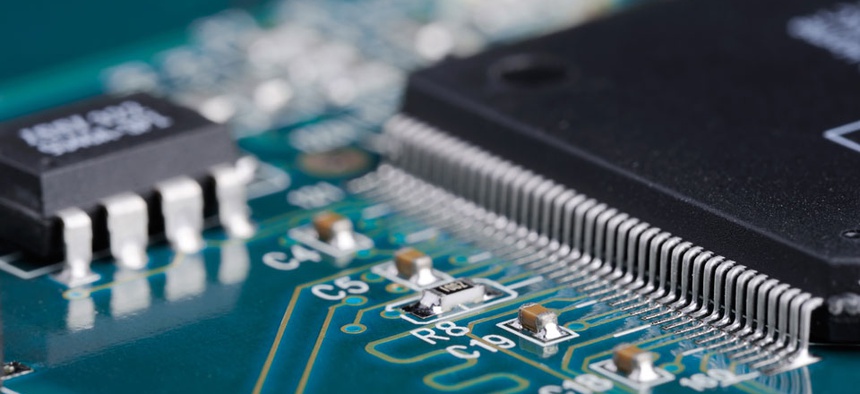 The top priorities for those in federal technology are pretty clear: provide good value for government and for citizens at a reasonable cost; ensure systems and data are secure; be innovative about how you provide those services and keep Congress and your bosses in the loop.
When those priorities are in conflict, though, the job of a government technologist can prove wickedly complicated.
Nextgov is building an interactive tool to help federal technologists take a closer look at these priorities and assess what matters most to them. But to do this well we need your help.
We want you to email us with some of the toughest conflicts you've faced as a federal technologist and we'll include them in our tool.
These can be basic questions: How do you motivate and encourage employees to be innovative when you can't guarantee them even a cost of living adjustment? How do you invest in a potentially transformative program when legacy IT systems are consuming most of your budget. Even better are detailed scenarios based on your own experience as a government technologist.
We're looking for thorny scenarios without simple right and wrong answers, the times when you couldn't serve all your priorities at once but had to choose between them. We're planning something like one of those "you write the federal budget" tools where users have to choose between cutting military spending, cutting entitlements or raising the deficit -- but focused on government technology.
The scenarios can be altered or fictionalized to protect the innocent. We don't plan to reference any specific people or agencies in the tool and scenarios can be submitted anonymously. Just let us know if you'd prefer that we don't list your name as a contributor.
Email your toughest federal tech questions to jmarks@govexec.com.