Storify: Government Goes Instagram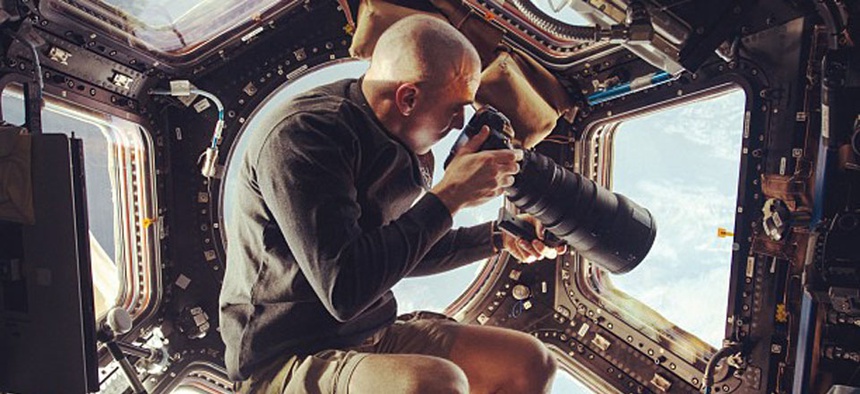 The Defense Intelligence Agency became one of the first federal government divisions to set up an Instagram account on Tuesday, the day after officials inked federal-friendly terms of service with the photo sharing site.
The agency posted several photos from its DIA Innovation Day meeting with technology vendors Tuesday afternoon.
Several other agencies jumped the gun, setting up Instagram accounts before the General Services Administration's official okay.
The Interior Department has been posting scenic photos from the national parks and monuments it oversees for months now and NASA's Goddard Space Flight Center has been posting photos from inside and outside the atmosphere.
With terms of service completed, you can expect to see many more agencies jumping onto Instagram soon.
Here's how it went down: