Want to save time sifting through website feedback? Look to HHS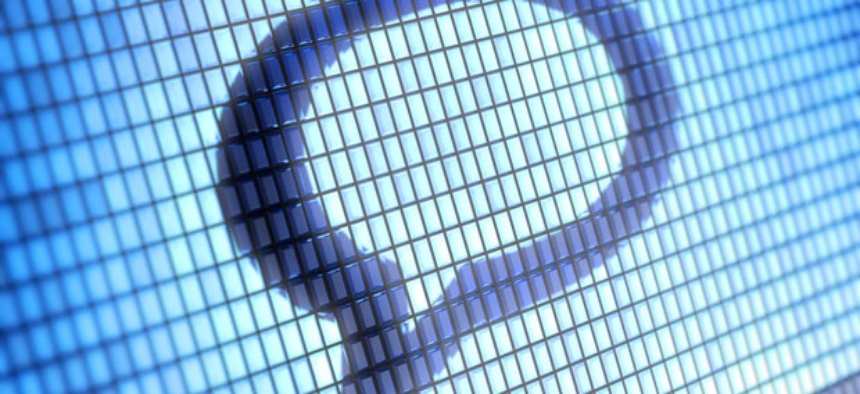 This article has been corrected to more accurately describe a satisfaction index used for government websites.
The Health and Human Services Department plans to share a tool it's been using to gather feedback from visitors to its website, HHS said in a blog post Monday.
The department uses its Voice of Consumer tool to gather visitors' responses to full websites such as its flagship HHS.gov and to individual pages and tools within those sites.
Voice of Consumer's added bonus is it can automatically organize open-ended comments respondents leave on those surveys into broad categories based on keywords, HHS Web Analyst Achaia Walton said in a webcast describing the tool. That can save a lot of time for human webmasters, she added.
The department plans to publish an open source version of the tool by the end of December that other agencies can use, Walton said.
Many agencies contract with the vendor ForeSee to gauge public satisfaction with their websites, but those surveys look at consumer satisfaction on a broader level. The most recent ForeSee survey showed a slight dip in satisfaction with federal websites after it reached an all-time high in July.
Satisfaction tends to be highest with transactional websites focused on specific audiences. The highest scoring federal websites for the past two quarters are a trio of transactional sites the Social Security Administration manages. They are iClaim, a website for obtaining benefits; a retirement age estimator; and a site dedicated to Medicare prescription drug plan costs.
(Image via Pavel Ignatov/Shutterstock.com)