The DEA Is Hiding Surveillance Cameras in Vacuum Cleaners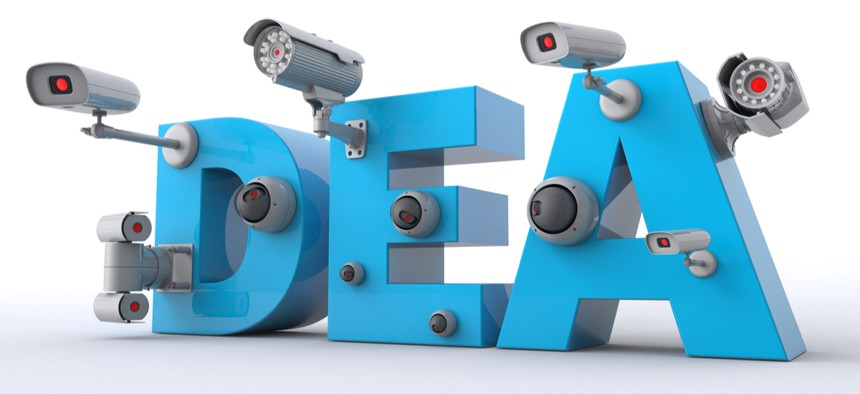 The U.S. Drug Enforcement Administration has hidden surveillance cameras in everything from streetlights to traffic barrels to road signs. Now, the agency will be using a vacuum cleaner for surveillance, according to recently released, publicly available federal contracting data.
A Denair, California-based company called the Special Services Group, LLC won a $42,595 DEA purchase order at the end of November for a "custom Shop Vac concealment with Canon M50B." Canon describes the M50B as a "high-sensitivity…PTZ [Pan-Tilt-Zoom] network camera" that "captures video with remarkable color and clarity, even in very low-light environments." The M50B retails for about $3,400; the acquisition is being funded by the DEA's Office of Investigative Technology and is presumably intended to assist agents in a specific operation, rather than for wider, passive monitoring.
The Special Services Group "is a leading supplier of technical solutions for law enforcement, military and government agencies in the United States of America," its website says. "Due to the critical missions of our customers, we have chosen not to place our product information on our website. Please use the contact section of our site to request more information."
Past contracts suggest the firm works with the DEA in various capacities; they include orders for "special services," "covert GPS," and something described as "annual covert track service."
Both the Special Services Group and the DEA declined to comment.