Microsoft and Facebook's New Massive Undersea Data Cable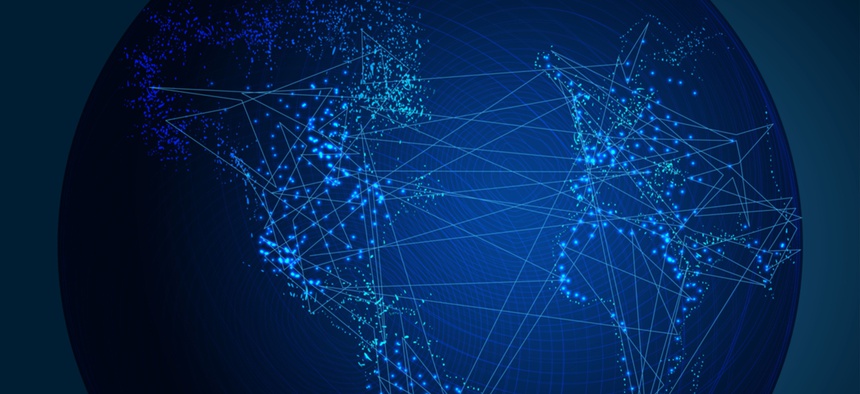 Microsoft and Facebook have announced that their new massive undersea cable is completed after nearly two years of construction.
The cable, which runs underneath the Atlantic Ocean from Virginia Beach to the city of Bilbao in Spain, is the largest of its kind.
The cable, which is named Marea, has incredible measurements. It lies 17,000 feet below the Atlantic Ocean's surface, weighs 10.25 million pounds, and is roughly 4000 miles long.
But the large dimensions of the cable are there for one purpose: Data. And Marea can handle a lot of data, with the ability to support data speeds of 160 terabytes per second.
Marea won't be static, however.
Microsoft and Facebook decided that the cable should have an open design, meaning that it can expand and grow as technology inevitably changes and demand for more data at higher speeds inevitably grows.