DevOps University Aims to Address Government's Agile Talent Dearth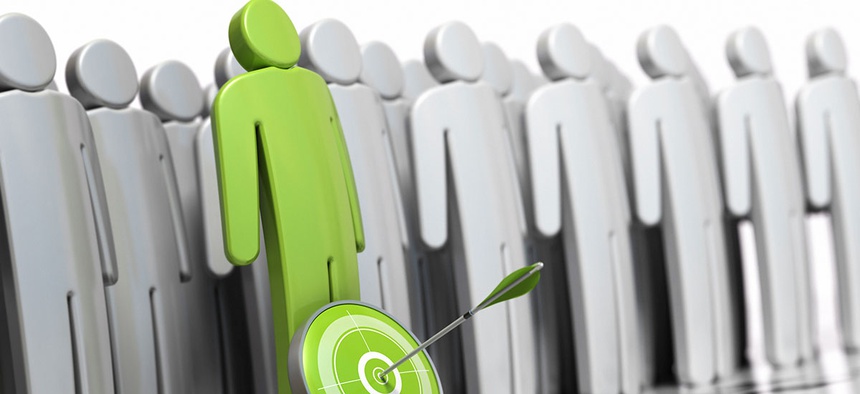 The 31,000 square-foot facility will support more than 250 DevOps and agile development specialists, many of whom are federal customers.
The government is working on getting more agile.
As a result, companies are investing more money in training their federal customers in DevOps to combat head on the shortage of talent in agile methodologies, which take an iterative, incremental approach to projects. The federal government traditionally develops software using a waterfall approach that attempts to map out a whole project before starting and, once in progress, is harder to tweak. 
Bethesda, Maryland-based InfoZen's newly announced $2 million addition to its corporate headquarters is a clear-cut sign that the company thinks agile is here to stay in government. The IT company will add a 31,000 square-foot facility to its headquarters dedicated to DevOps, supporting over 250 DevOps and agile development specialists, many of whom are federal customers.
» Get the best federal technology news and ideas delivered right to your inbox. Sign up here.
Oftentimes, new customers aren't familiar or comfortable with agile technologies or management, InfoZen CEO Raj Ananthanpillai told Nextgov.
"The revolutionary aspect of DevOps in the federal space isn't necessarily on the technical side, but on the management side," Ananthanpillai said. "It involves a completely different mindset to deploy a minimum viable product quickly and then iterating and perfecting it. Government has traditionally wanted a 100-percent solution with multiple levels of approvals, and by that time, the technology and change is no longer relevant to the user requirements."
That's where training helps.
Ananthanpillai said DevOps University helps customers become "full stack engineers," providing guidance on development, operations and maintenance of systems. The company also works with customers on best practices in setting requirements for agile projects, such as unit and quality testing.
One of the facility's chief users is likely to be the U.S. Citizenship and Immigration Services, which awarded a $208 million contract to InfoZen last year, charging the company with migrating its waterfall methodology to an agile approach.
However, DevOps University services are available to all its customers and employees.
"We are committed to building and growing DevOps talent both within our company and within federal agencies to help government adopt next-generation IT," Ananthanpillai said. "This will have a dramatic impact on improving citizen services while creating efficiencies and reducing costs."