Space Queso and Space S'mores: How Astronauts Tailgate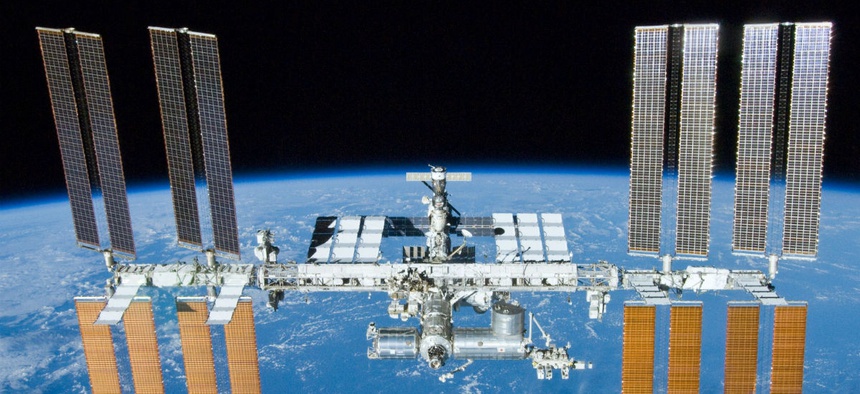 Super Bowl LI is in just a few days, and though we know how astronauts aboard the International Space Station will watch the big game, what snacks do they eat while doing so?
Unfortunately, many game-day classics like buffalo wings are out of the question. However, the Space Food Systems Lab at NASA's Johnson Space Center has developed over 200 menu items for astronauts to choose from.
Astronauts Megan McArthur and Reid Wiseman demonstrate how to make dishes like "space queso" and "space s'mores" from various rehydrated ingredients.
To see the snacks they concoct, watch the video below from NASA: