DHS Silicon Valley Program Funds 5 Internet of Things Security Projects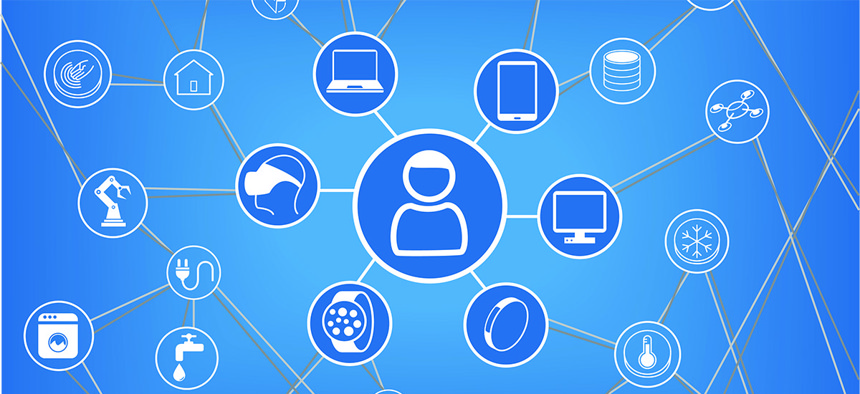 The Homeland Security Department's Silicon Valley Innovation Program, established under Barack Obama, is still connecting with commercial companies under President Donald Trump.
This week, DHS' Science and Technology Directorate awarded a total of about $1 million to five startups specializing in securing the internet of things, a term for a connected network of devices and sensors.
That's the mission of the program: to tap into the private-sector tech industry and re-purpose cutting-edge commercial products into solutions for the government. The Pentagon has a similar office in the Silicon Valley area.
» Get the best federal technology news and ideas delivered right to your inbox. Sign up here.
DHS' awards comprise Phase 2 of its search for technology that can protect the internet of things from outside intruders; the contracts are issued under its Other Transaction Authority, which allows the department to engage with nontraditional contractors and at a pace much quicker than regular contracts.
The winning companies had already submitted proofs of concept during Phase 1 of the program; this next phase requires them to create pilot-ready prototypes.
The businesses include Factom, which uses blockchain to prevent device spoofing; Ionic Security, whose technology intends to help authenticate devices; Machine-to-Machine Intelligence Corp., which is trying to create an open-source cryptographic protocol; Pulzze Systems, which detects when devices connect to or leave a network; and Whitescope, which builds a wireless communication system for devices.