Video: Inside the Energy Department's Cyclotron Road Project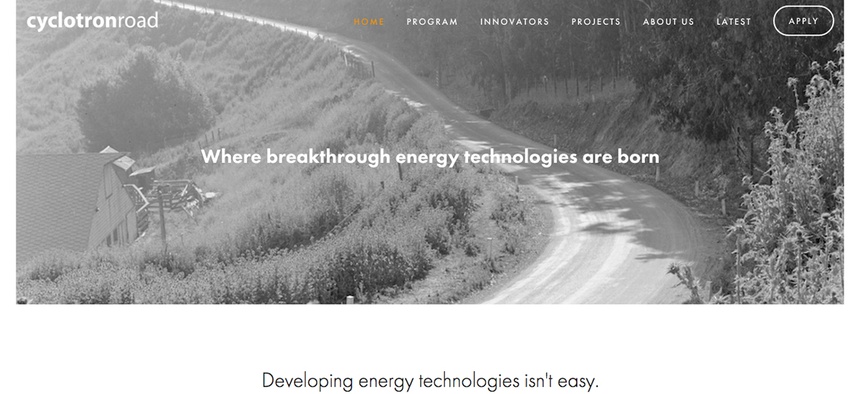 Got a crazy idea for renewable energy you hope to develop, but don't have the resources? The Energy Department's Cyclotron Road program might just welcome you with open arms.
Run through the agency's Berkeley National Laboratory, the project aims to give chosen participants funding and other resources to conduct research on ideas that might not flourish in the private sector or in the strict world of academia. These ideas include a way to recycle carbon dioxide into usable fuels and discovering the best way to convert ocean waves into a power source.
"These are going to be hard projects -- a lot of them are going to fail," said Ilan Gur, founding director of the program. "You know, not all of the technologies will get developed. If we don't have our best innovators wanting to solve our hard energy and climate problems, and instead they decide, 'it'd be easier for me to go build a web app,' we're going to lose out on that impact, on that ability to transform our energy infrastructure in the way we need to."
To learn more, check out the video below from the Energy Department: