Video: Inside Silicon Valley's Secret Test Track for Self-Driving Cars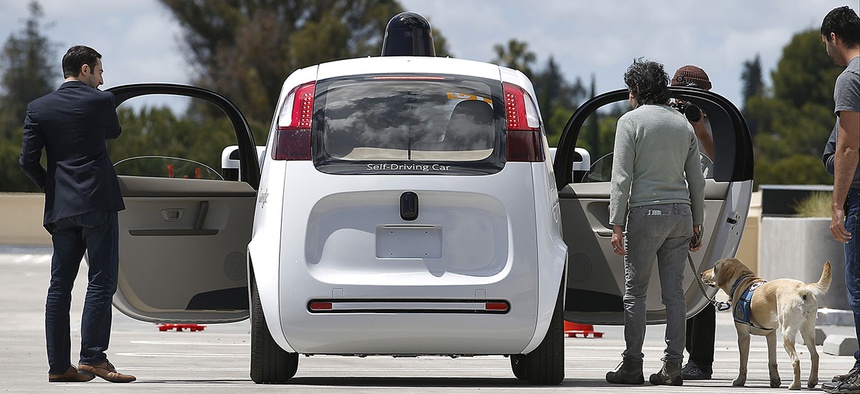 Local laws and crowded roads have prevented tech companies and automakers from doing a lot of testing on their self-driving vehicles. 
Enter GoMentum Station. 
What was once a former military weapons depot in Concord, California, is now a guarded space of 20,100 acres, with 20 miles of roads filled with intersections for self-driving cars to log miles. The station has attracted attention from tech companies like Apple to Google to automakers such as Honda and Mercedes.
The vehicles' mapping sensors put in a full days work navigating the cracked streets with faded lines. Even the early stages of vehicle to vehicle communication are being tested here.
"99 percent of the time when we drive on the roads, it's easy driving," said Jim Keller, chief engineer of R&D America Honda. "One percent of the time, something unusual happens, so by testing at GoMentum Station, we're able to stage those 1 percent situations." 
To learn more, check out the video below from CNET: