VA Hires Part of HealthCare.gov 'Rescue Team' to Run Vets.gov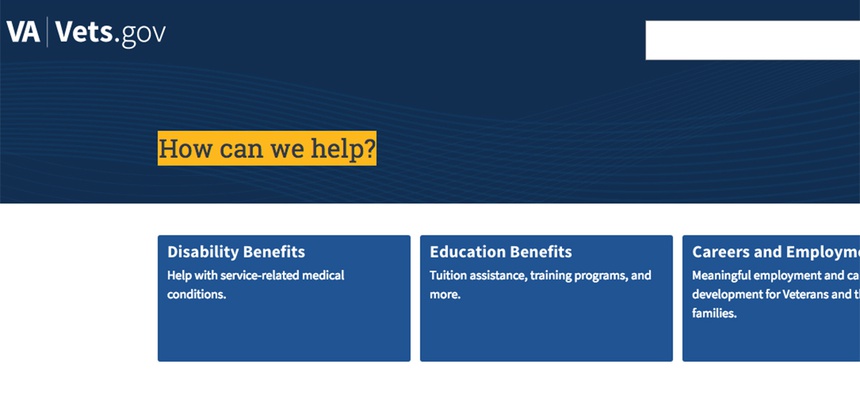 Part of the tech team that saved HealthCare.gov will soon operate Vets.gov, a new online portal for veterans services. 
Silver Spring, Maryland-based tech company Ad Hoc has been awarded a $12.9 million Veterans Affairs Department contract to "design, develop and operate" Vets.gov, a site intended to be a one-stop, single log-in Web hub leading to more than 1,000 veteran-related sites.
Company co-founders Greg Gershman and Paul Smith had been recruited to help the Health and Human Services Department salvage HealthCare.gov's botched 2013 roll-out as part of a "tech surge" team made up of engineers, developers and designers.
VA debuted a bare-bones beta version of the site in November. The White House tech team, the U.S. Digital Service, had also worked on the site.
Vets.gov is intended to streamline online services for veterans. Last summer, VA Secretary Robert McDonald said VA's disparate benefits sites can be confusing to navigate.
Vets.gov was joined this week by Veterans.gov, a separate Labor Department website designed to aggregate online resources related to veteran employment from other government agencies. 
The So Company, a team of content writers, and ID.me, which sells identity and access management technology, will partner with Ad Hoc on Vets.gov, according to an announcement from the company.