Government Technology and the State of the Union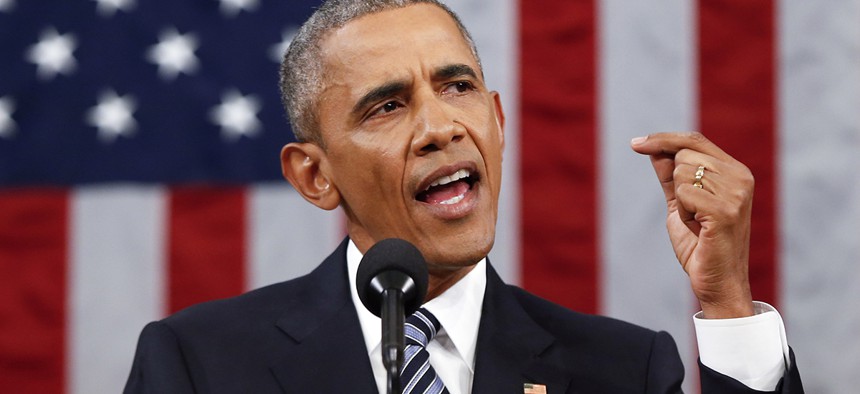 During last night's State of the Union address, President Obama kept mentioning technology as a big focus area, highlighting renewable energy, computer science and coding skills for students, and medical research. He continually cited America's "spirit of discovery and innovation."  
"That spirit of discovery is in our DNA," the president told the nation. "We're Thomas Edison and the Wright Brothers and George Washington Carver. We're Grace Hopper and Katherine Johnson and Sally Ride. We're every immigrant and entrepreneur from Boston to Austin to Silicon Valley racing to shape a better world. And over the past seven years, we've nurtured that spirit."
Government agencies and both public and private tech figures weighed in on Twitter during and after Obama's speech and shared their thoughts on some of his proposals. Check out just some of those tweets below: