User Feedback Key to USASpending.gov's 2-Year Facelift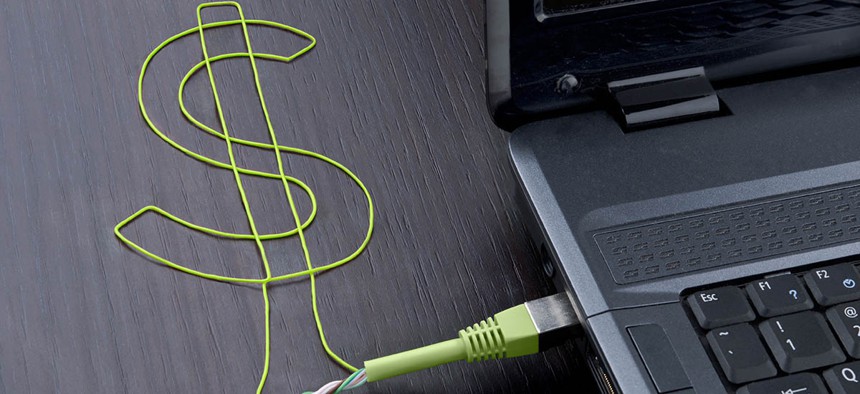 With two years to go before key deadlines under the Digital Accountability and Transparency Act mandate a wave of new requirements for agencies submitting spending data to USASpending.gov, the Treasury Department is planning to revamp the website that tracks federal dollars. 
Treasury launched an open beta version of the site Nov. 10 that is expected to run alongside USASpending.gov for the next year. During that time, the public can review and test the site, as well as submit feedback and ideas before the final version goes live May 2017.
Treasury plans to update the beta site on a rolling basis based on the feedback it receives, according to a Treasury statement.
"Based on what we've seen in the past and in terms of website development, going with a beta site before launching the final version is absolutely a best practice," said Carol Cha, director of information technology issues at the Government Accountability Office.
"I think that they're setting this up to make sure that they have what everyone wants when the DATA Act is fully implemented," said Justin Duncan, policy associate at the Data Transparency Coalition, in an interview with Nextgov. "They want the platform that works well for all the stakeholders who use the data."
While the beta site has a lot of limitations, including only containing data from fiscal 2013 and 2014, it already includes some innovative tools. For example, a "Contracts Explorer" tool provides interactive graphs and charts so users can easily track contract spending year over year.
USASpending.gov has gone through a number of updates since the site was first launched in 2007 in response to the Federal Funding Accountability and Transparency Act. Not all of the upgrades have been greeted with positive reviews. 
In March, Treasury launched revamped version of the site, meant to boost usability and search functionality. A month later, following a wave of negative feedback, it attempted to change additional features to boost user experience.
Although the updated site worked well for some, visitors interested in bulk data downloads encountered problems, Duncan said.
"When that happened, they didn't have much collaboration with the public and with private stakeholders that use the site, they just kind of said, 'Hey, we're going to make it prettier, here are our updates,'" he said. "This time, we're glad to see that they're saying early, 'How can we make this work for everyone when it starts.'"
GAO has also criticized the quality of the data captured on the site. 
Last year, GAO released a report showing that $619 billion in fiscal 2012 assistance awards were not properly reported on the spending site. This would have increased the total amount reported by 23 percent, Cha told Nextgov.
In part, the discrepancy was a technical problem. Some agency systems ran into compatibility issues trying to report their data to the site. That could potentially be solved with a revamped website, she said
But the data glitch was also spurred in part by insufficient guidance from the Office of Management and Budget on the types of information agencies needed to report,as well as a lack of processes in place at the agency level to ensure proper reporting.
"Those are things that a revamped website would not address," Cha said.
(Image via pogonici/Shutterstock.com)