NASA Wants to Know if Open Innovation Challenges Are Working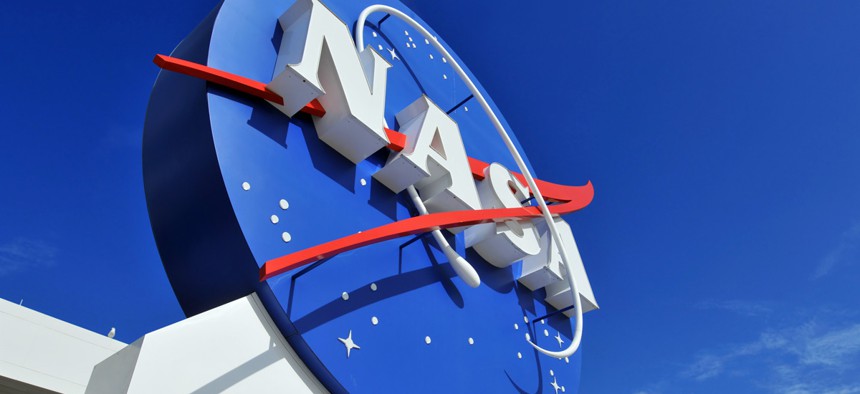 NASA is seeking researchers to evaluate technology design contests, and to use data analytics to formulate better challenges, according to a new solicitation. 
The agency is attempting to examine its "Open Innovation" programs -- often large, crowdsourced design challenges open to the public. According to a notice posted last week, NASA is looking for research on the "empirically-validated science" of open innovation tournaments, such as the "design parameters" that could encourage innovation, among other information.
The research will apply both to NASA and other government agencies, the notice said. According to the solicitation for sources, the team NASA selects should be able to, among other tasks:
Provide presentations and training to educate federal employees on using open innovation
Evaluate the architecture, and scoring mechanisms, of open innovation challenges
List plans to use data science to design open innovation challenges 
NASA has been experimenting with open innovation for several years. For instance, since 2012, the space agency has hosted a series of "Space Apps" challenges during which participants use publicly released open data to make apps that could potentially be useful to the agency.
The 2015 challenge drew more than 13,000 participants online. "NYSpaceTag," an app that can extract keywords from the titles and descriptions of NASA's extensive collection of data sets to better navigate them, was named "Best Use of Data,"; "​Valkyrie," a system that relies on a "smart" glove that can interpret gestures and voice commands to control mobile devices -- and that could potentially be used in space -- won "Best Use of Hardware."
(Image via Edwin Verin/ Shutterstock.com)