Wanted: Twitter-savvy Feds to Help OPM Get This Whole Social Media Thing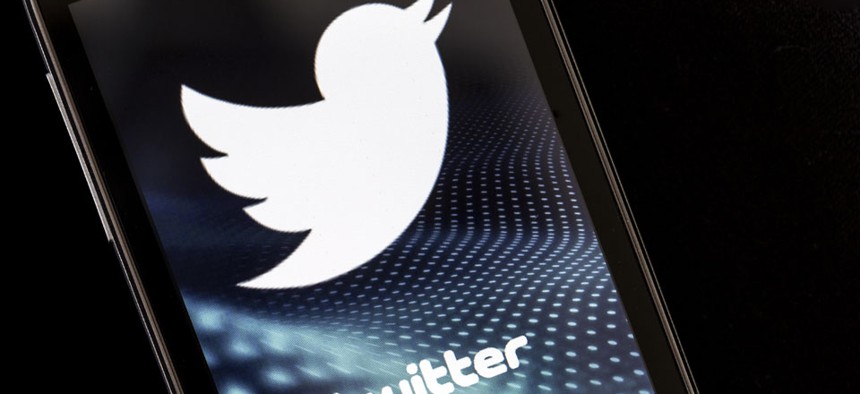 The Office of Personnel Management wants feds from across government to help figure out how to use social media to recognize current employees and to recruit new ones.
The agency is building two working group teams for this job: The first focuses on recognition and builds off #SocialGov community efforts, and the second aims at hiring.
"We need the most creative and hardworking among you to join us in jumping in and buckling down," said a blog post by OPM's Social Media Director Mark Anthony and Jennifer Dorsey, a public affairs specialist at the agency. "These efforts will change how we use social media across government to both recruit and honor federal employees — two crucial missions."
Feds wishing to volunteer can sign up before Friday for the Recognition team here or the Recruitment and Hiring team here. Email questions to socialmedia@opm.gov.
(Image via Quka/Shutterstock.com)