White House Plans a Single FOIA Portal Across Government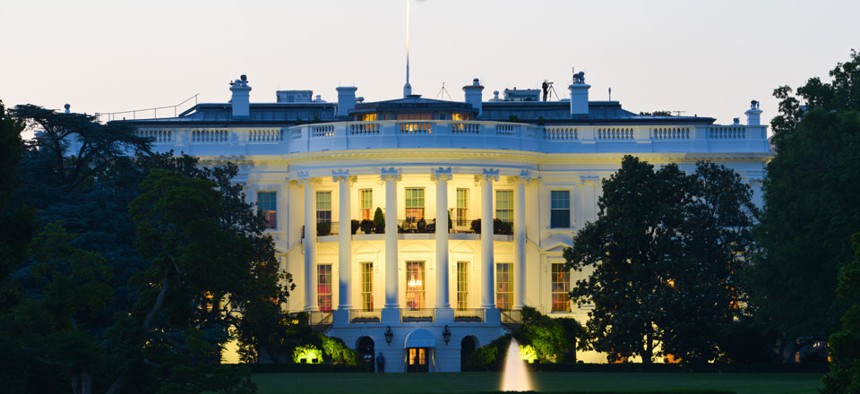 The White House plans to launch a single online portal where journalists, researchers and other citizens can file Freedom of Information Act requests, according to an early draft of commitments to the international Open Government Partnership.
A single FOIA portal could significantly reduce the time FOIA requesters spend managing requests that cross multiple agencies. It may also make it easier for agencies to forward requests within the government and to publicize responsive documents so FOIA officers don't lose time digging for the same document twice.
The governmentwide portal could be based on FOIA Online, a year-old system that tracks FOIA requests for the Commerce Department and the Environmental Protection Agency, though the White House doesn't mention the system by name. FOIA Online is the only multi-agency online FOIA portal in government so far.
The Republican and Democratic leaders of the House Oversight and Government Reform Committee introduced legislation in March that would mandate a governmentwide FOIA portal. That bill, which is awaiting action on the House floor, urges the government to look closely at FOIA Online but leaves open the possibility of building a new system from scratch.
The White House also pledges in its draft Open Government Partnership commitments to re-launch the governmentwide information trove Data.gov to make it more user friendly, including by adding an index of all agency data sets and launching special campaigns to unlock agricultural, nutrition and disaster-related data.
Another section of the draft promises to reboot the government spending transparency site USASpending.gov based on user feedback.
U.S. officials unveiled the new commitments during an OGP summit in London. The Center for Effective Government, a transparency group, praised the commitments in a press release, saying they would "improve public access to important government information."
A final draft of the commitments will be made public in December, the White House said.
This is the U.S.'s second round of commitments to the OGP, a coalition of 60 nations committed to improving government transparency that the U.S. cofounded in 2011.
The U.S. claimed in a March progress report that it had completed 24 of its 26 first-round commitments, including declassifying more national security information and modernizing how the government manages electronic records.
An independent report, released earlier this month, was less sanguine, finding the U.S. was only on schedule for about half its commitments and far behind on some of them. 
(Image via Orhan Cam/Shutterstock.com)