The Shutdown Will be Tweeted -- Just Not Officially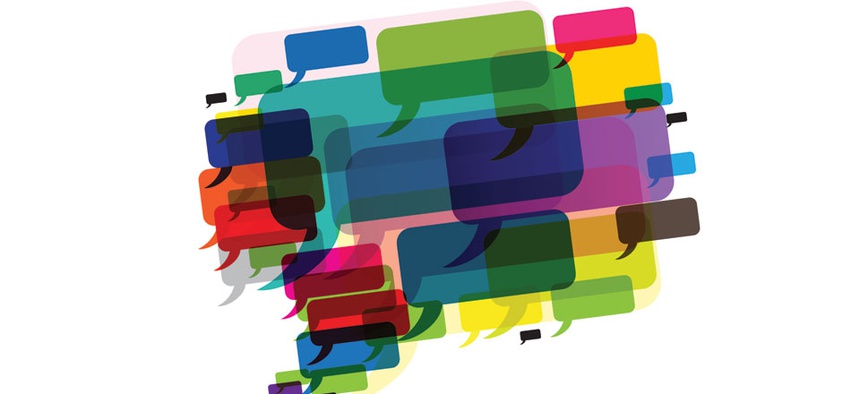 The government shutdown that took effect Tuesday morning didn't just put more than 800,000 federal employees on mandatory unpaid leave. It also forced most federal social media feeds into the dark.
The Antideficiency Act makes it illegal for the federal government to engage in activities for which it is not funded, and those activities include maintaining federal websites and social media outreach, except in emergency situations.  
Some of the government's most  prolific bloggers, posters and tweeters can't be silenced, though, and are still tweeting from personal accounts.
Nextgov scavenged the Web to document how the shutdown is affecting furloughed federal workers with no vote in Congress and no power over when they'll return to work.
Their tweets tell a story of frustration, disappointment and, yes, in some cases day drinking. 
The story's below. 
(Image via rizvan3d /Shutterstock.com)