Old Payphones as Electric Car Charging Stations?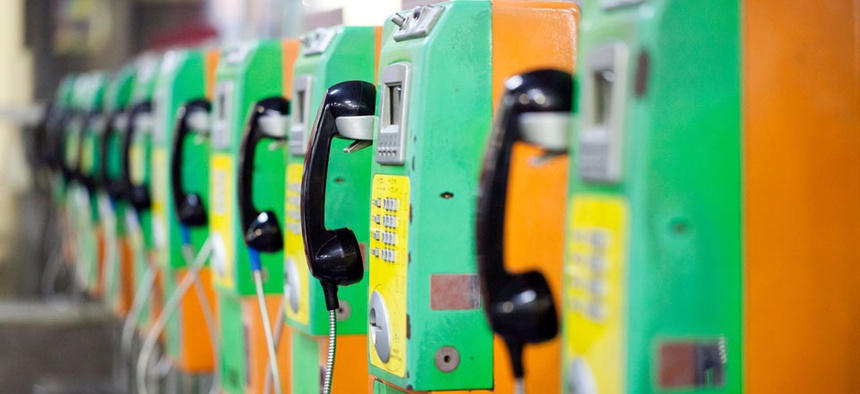 One of the most intriguing ideas to emerge from New York's contest to transform its thousands of semi-obsolete payphones was turning them into charging stations for electric vehicles. City officials have taken notice. Technology commissioner Rahul Merchant recently told the New York Times that converting public phones into EV stations was "a great idea we should absolutely entertain."
The concept would address a major barrier to the use of electric cars in big cities: locating chargers. Part of the reason so few EV stations exist in urban areas is the scarcity of parking. But another big reason is that tearing up city sidewalks to run conduit is extremely expensive, says Jay Friedland of Plug In America. Using old phones for this new purpose takes that cost out of the equation.
"The great thing about telephone booths is there's power to them," he says.
To hear Friedland describe it, the lack of urban charging locations has had a big influence on the spread of EVs.
Read the full story at TheAtlanticCities.com. 
(Image via sippakorn/Shutterstock.com)