White House plans to release We the People 2.0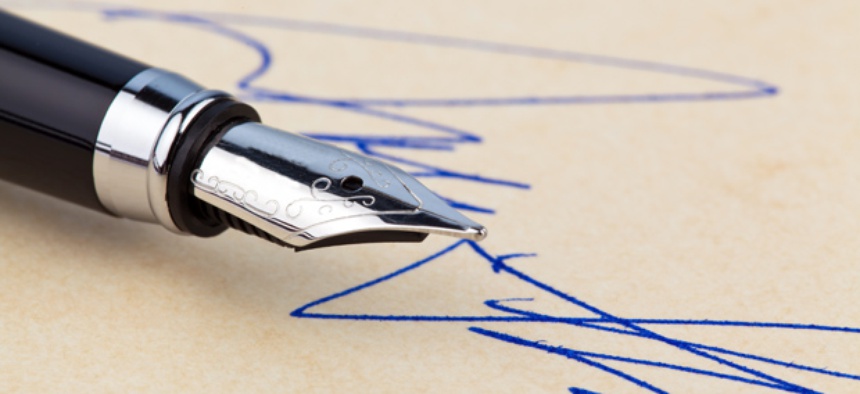 White House developers are planning an updated version of their popular We the People petition site that will allow petitioners to collect signatures from external websites and submit them en masse, officials said Tuesday.
The 2.0 version of We the People also will allow non-government developers to retrieve machine-readable data on petitions, signatures and responses from the site for research and other purposes, according to a White House blog post.
The updated system will be built on application programming interfaces, or APIs, a common tool for automatically sharing digital information. APIs are a critical part of a governmentwide initiative to make government data more easily available to the public.
"We're taking a new approach to how the application works, one that starts with the assumption that it should be as open, transparent, and flexible as possible," Deputy Digital Strategy Director Peter Welsch said in the White House post. The White House previously released the source code for We the People so it can be replicated by other nations, state and local governments or businesses.
The White House is hosting a hackathon for developers interested in helping to develop We the People 2.0 on February 22. Application details are here.
We the People petitions have received more than 10 million signatures since the site launched in September 2011, the White House said. The site's most fertile periods came at the close of 2012 with a slew of petitions responding to the shooting of 26 people at Sandy Hook Elementary School in Newtown, Conn., and with numerous petitions calling for states to secede from the union in the wake of President Obama's reelection. 
(Image via Lisa S./Shutterstock.com)