White House joins Pinterest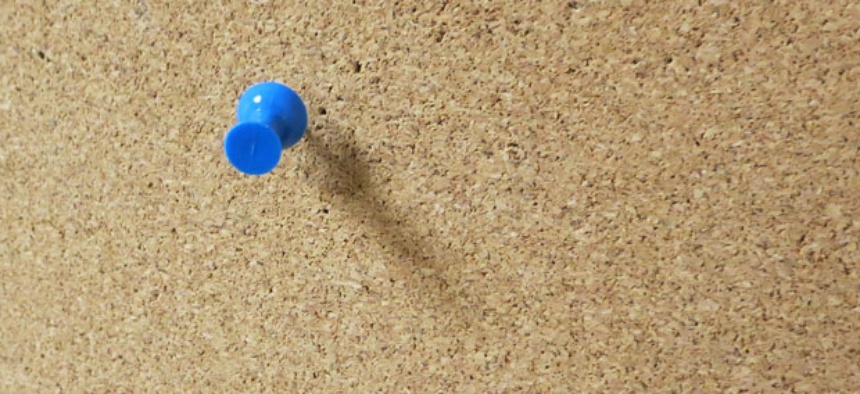 This story has been updated.
The Obama Administration joined the social media site Pinterest on Saturday by pinning a registration form to attend a White House "holiday social" scheduled for December 17.
The White House will also post its first set of pinboards that day, according to a blog post. In the meantime, administration officials are seeking advice about how they should use Pinterest from people who comment on the first post.
The administration is likely to use the site to post "pins and boards that range from inspiring images and quotes to infographics that help explain key issues to details about the life inside the White House," the blog post said.
The Obama administration is active on Facebook, Twitter, YouTube and other sites and is eager to broaden its social media reach, officials have said.
Pinterest is a photo-heavy social networking site where users "pin" and "re-pin" their favorite recipes, travel destinations and other items.
The General Services Administration's new media division is finalizing a terms of service agreement with Pinterest that other agencies can adopt, an official said Monday.
There are only a handful of federal members on the site now, including the U.S. Army. Some other Pinterest pages may belong to federal users but haven't been verified as official by the social media site. GSA's social media registry, which verifies federal accounts, does not yet support Pinterest pages. 
The president and First Lady Michelle Obama both had Pinterest boards operated by the president's reelection campaign.