Planned Login-dot-gov deployment at IRS is postponed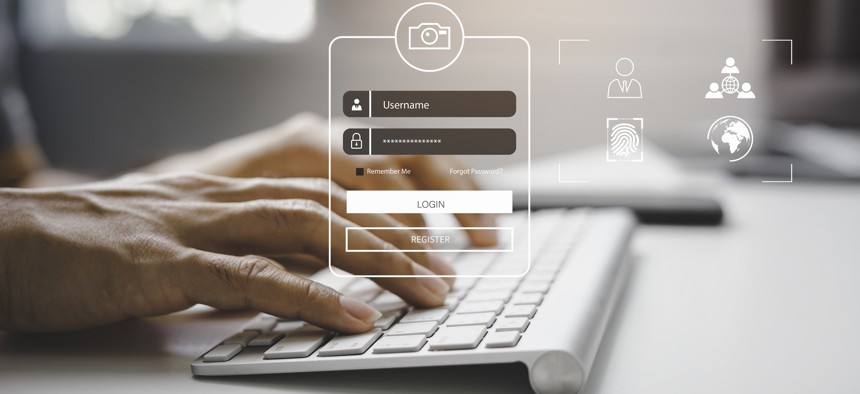 The IRS and General Services Administration are delaying the deployment of the government-operated sign-on service Login.gov at the IRS due to concerns about Login's ability to handle a sudden spike in usage as Tax Day approaches, FCW has learned.
The move reverses an earlier plan that would have had the IRS adding Login.gov for online taxpayer accounts for the tax season in progress. As FCW recently reported, there were concerns from stakeholders about the ability of the GSA-managed service to handle the high demand if launched widely to the public in the run-up to Tax Day. Login.gov is already an authentication tool for two IRS services.
IRS and GSA didn't confirm information about schedule changes, but did say that the agencies are teaming up to add Login.gov to more public-facing online taxpayer services. 
"IRS and GSA continue to work toward further implementation and expansion of Login.gov to help taxpayers validate identities when using services on IRS.gov," the agencies told FCW in a joint statement. "We appreciate the strong partnership and continue to evaluate how best to expand the use of Login.gov to deliver accessible, secure, and privacy-protecting solutions to taxpayers and the American public."
Login.gov was in the news recently because of an oversight report that criticized GSA for  misleading agencies about the service's adherence to National Institute of Standards and Technology standards for digital identity proofing. Currently, Login.gov does not not meet the "identity assurance level two" threshold according to GSA's Office of Inspector General.
"Login.gov misled federal agencies and state, local, and territorial governments that trusted it to provide identity proofing services. That is unacceptable," said Rep. Pete Sessions (R-Texas), who chairs a House subcommittee with authority over government operations. 
Sonny Hashmi, commissioner of the Federal Acquisition Service at GSA, will be in the hot seat over the report on Wednesday during a hearing of the House Oversight committee's subcommittee on Government Operations. In his statement, Sessions said that the ability of GSA to monitor the work of the Technology Transformation Services, a business unit within GSA that manages Login.gov, will be a key topic of discussion.
Login.gov is a big piece of the federal government's digital identity plans. GSA is looking to scale the use of the service across the government. The Department of Veterans Affairs is in the midst of a major implementation of Login for access to health data and benefits. And the White House is considering making the service a key piece of a coming executive order on digital identity, according to a draft obtained by FCW.