Panel closes in on federal data use recommendations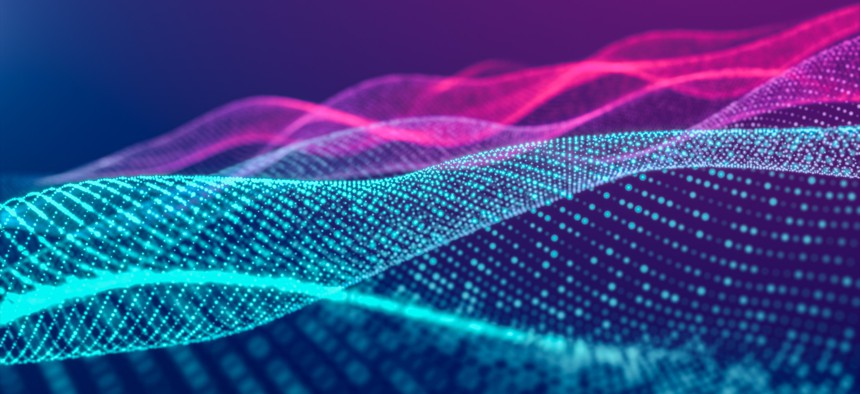 A committee working to improve the use of federal data for evidence building is preparing a series of recommendations which aim to foster public-private partnerships and increase collaboration with state governments, officials said last week.
The Advisory Committee on Data for Evidence Building (ACDEB) met on March 18 to act on White House guidance released last year, which stressed the importance of conducting stakeholder engagement "in a manner and using methods that are transparent, generate trust, and advance equity." 
Christine Heflin, a member of ACDEB and director of performance excellence at the Commerce Department, said the committee's recommendations and possible use cases would center around programs featured in the American Rescue Plan Act and the Infrastructure Investment and Jobs Act.
"We want to make sure that as we put those new and significantly greater funds than we've had in the past out to the American public, that we learn as much as we can about what's working," she said. "That was the impetus behind this whole experiment."
Members of the committee, which includes state and national data officers, federal information technology officials and a range of data and privacy experts, also said their recommendations would place an emphasis on working with the states to determine the success of specific American Rescue and infrastructure programs. 
"States have as much interest, if not more, in looking at what works and finding out what works and what doesn't work as the federal government," Heflin said. "Why couldn't we selectively perform some partnerships and track the impact of these programs with the states?"
The Office of Management and Budget is also preparing guidance around the use of federal data for evidence-building, committee members said, as the agency explores how it can potentially facilitate a process for the general use of administrative statistical data for tracking and evaluation purposes. 
The ACDEB is due to finalize recommendations by July 11.