AT&T rival targets FirstNet opt-out states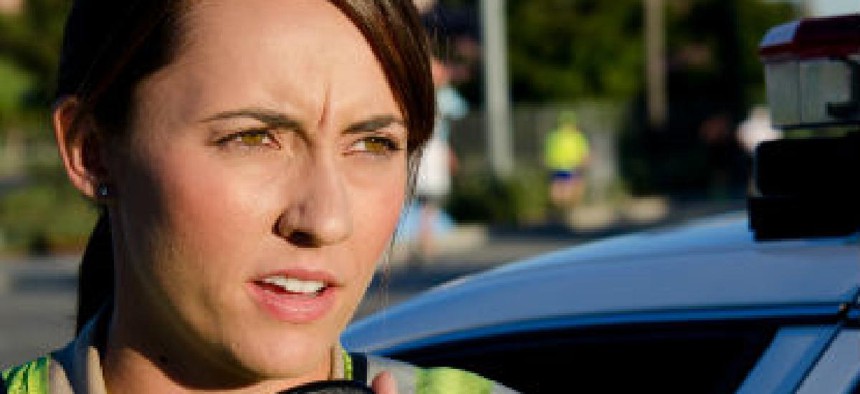 FirstNet and AT&T made their plans for states' wireless broadband network available, starting what might be a contentious state-by-state battle.
FirstNet and AT&T took their next big step to develop plans for the nationwide wireless broadband network for first responders, making individual network plans for states and territories available online.
The plans, said FirstNet and AT&T in a joint statement on June 19, were released via online portal the same day.
The legislation authorizing FirstNet allows states to run their own systems on the spectrum carved out for the network, provided they are interoperable with the FirstNet core. Now begins the state-by-state deliberations on whether to opt into FirstNet or develop a complementary network.
When FirstNet awarded AT&T the contract for the 25-year, $6.5 billion network, a group led by Rivada Networks, which had protested the contract but lost, vowed something of a house-to-house competitive battle in the states for networking contracts.
In the hours after the decision, the consortium -- which includes Harris Corp., Intel, Fujitsu, Ericsson and Nokia -- said it would work directly with states and territories developing their own interoperable Radio Access Network solution. Under FirstNet's rules, states can opt out and use RANs if they get federal approval for their plans.
According to the AT&T/FirstNet statement on June 19, states and territories have 90 days to decide whether to opt out of the larger network in favor of their own plans.
If a state's governor' decides to opt into the plan, FirstNet and AT&T said that would "open the door" for them to immediately begin service delivery to the state's public safety community. They said the opt-in would also give dedicated access to AT&T's LTE network and transfer financial, operational and technical risks of building, maintaining and upgrading the network to FirstNet for the next 25 years.
Eight states, said Brian Carney, Rivada's vice president for corporate communications, have issued Requests for Proposals for alternative network plans.
Rivada, he said, is in the process of responding to all of them and already has a contract with New Hampshire.
"We look forward to working with any state that is seeking an alternative," he said. "We expect more when they see the costs of AT&T's network."