USAID Funds Zika-Fighting Drone Projects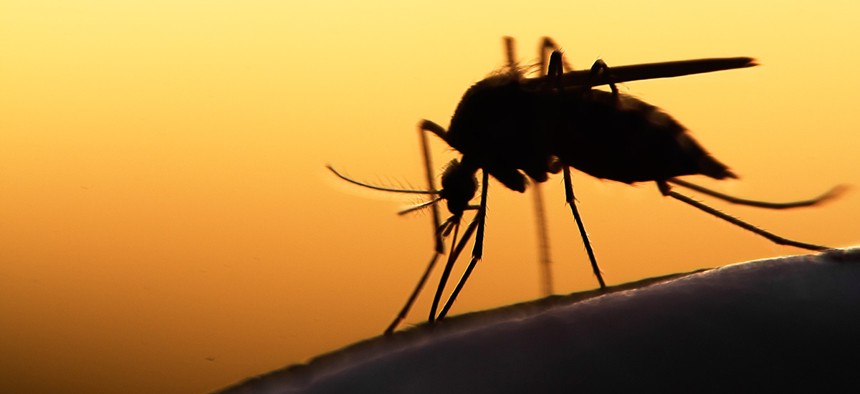 Unmanned aerial vehicles in the near future may fight Zika outbreaks by delivering medical supplies and decreasing the population of disease-carrying mosquitoes.
The U.S. Agency for International Development on Wednesday announced $3.3 million in funds for five more winners of the Combating Zika and Future Threats Grand Challenge, bringing the agency's total investment to $30 million in 26 projects. The agency launched the competition in April to find, fund and rapidly develop game-changing technology to fight Zika as well as unknown, future infectious diseases.
» Get the best federal technology news and ideas delivered right to your inbox. Sign up here.
Two of the latest projects, pulled from 900 submissions, involve UAVs. One, developed by the Vayu team, focuses on delivering medical supplies to isolated villages and return lab samples to medical facilities. Another project, led by WeRobotics, plans to introduce sterile mosquitoes into the breeding population, reducing the number of offspring.
Other solutions varied from low-tech, inexpensive insecticide-treated sandals to a high-tech predictive analytics platform that will forecast potential disease hot spots.