It's Official: MEGABYTE Act Signed into Law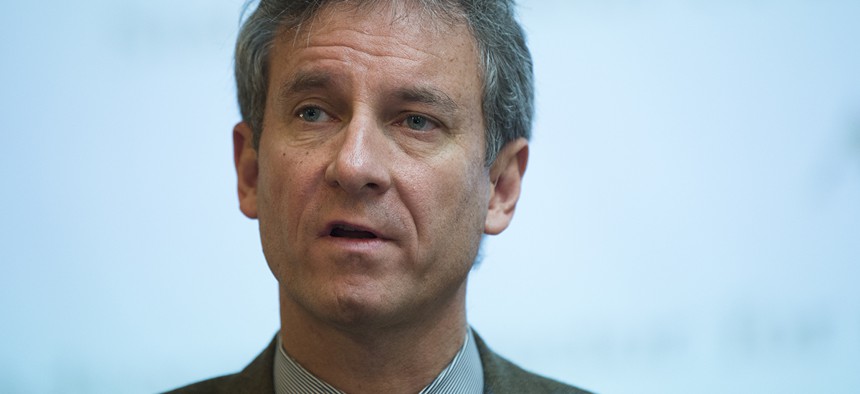 Agency chief information officers will need to get a better handle on their software license inventories and prepare to show savings to the Office of Management and Budget under a new law.
Signed into law July 29, the Making Electronic Government Accountable By Yielding Tangible Efficiencies, or MEGABYTE, Act requires executive agency CIOs to develop a comprehensive software licensing policy in order to track spending on software, identify unused licenses and avoid duplication.
"There is considerable waste in software license expenditures, and implementation of the MEGABYTE Act will rectify this to the benefit of American taxpayers," said Rep. Matt Cartwright, D-Pa., who sponsored the bill.
» Get the best federal technology news and ideas delivered right to your inbox. Sign up here.
The MEGABYTE Act requires CIOs to inventory 80 percent of software license spending and enterprise licenses, regularly track and maintain licenses, and embrace metrics such as software usage data to make cost-effective decisions.
The act also requires CIOs to report financial savings or cost avoidance that results from software license management.
Overall, agencies spend an estimated $6 billion each year on software licenses through more than 42,000 transactions. Better software management across government would lead to "hundreds of millions in governmentwide savings," the Government Accountability Office wrote in a 2016 annual report on duplication.
In June, the White House issued a final policy to improve agencies' software-management practices and assigned a cross-agency task force to lead the transition to governmentwide software licenses.