Army Assessments of Contractors' Past Performance Fall Short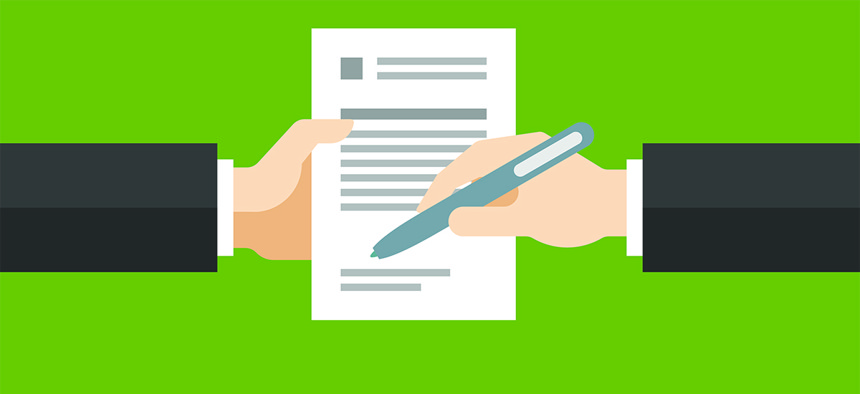 Officials at five Army components failed to fully comply with rules for evaluating contractors' past performance when awarding those firms work, the Defense Department inspector general reported on Monday.
The IG reviewed a sampling of contracts valued at $1.5 billion in operations support, services, information technology and ship repair at the National Guard Bureau; the U.S. Army Corps of Engineers; the Engineering Support Center in Huntsville, Ala.; and the Army Contracting Commands at Aberdeen Proving Ground, Redstone Arsenal and Warren, Mich.
Generally speaking, the IG found sloppy work on the part of Army contracting officials: Of 56 performance assessment reports reviewed at the five components, 21 were not prepared within the required timeframe of 120 days and 52 did not include sufficient written narrative to justify the ratings or even ratings for all evaluation factors or descriptions of the contract purposes.
» Get the best federal technology news and ideas delivered right to your inbox. Sign up here.
The report is the third in a series on contractor performance monitoring. The IG examined the process by which the Federal Procurement Data System–Next Generation feeds contracts that exceed the dollar-thresholds established by the undersecretary of Defense for acquisition, technology and logistics into the departmentwide Contractor Performance Assessment Reporting System. The flagged contracts are then categorized by business sector for review because the definitions differ by sector.
The delayed ratings reports and flawed narratives occurred, the report said, because the components lacked procedures to ensure timeliness and compliance with the Federal Acquisition Regulation; assessors did not understand performance definitions; and assessors were not sufficiently trained to use CPARS.
The Army components were also faulted for not having proper procedures for registering contracts so that Army source selection officials could use timely and accurate data for making future awards.
Auditors recommend that Army officials develop, implement, or update procedures for preparing performance assessment reports within 120 days; require that assessors take training for writing PARs; evaluate PARs for quality; and register all contracts.
The relevant officers at each component agreed.