Delivering citizen services with one weird trick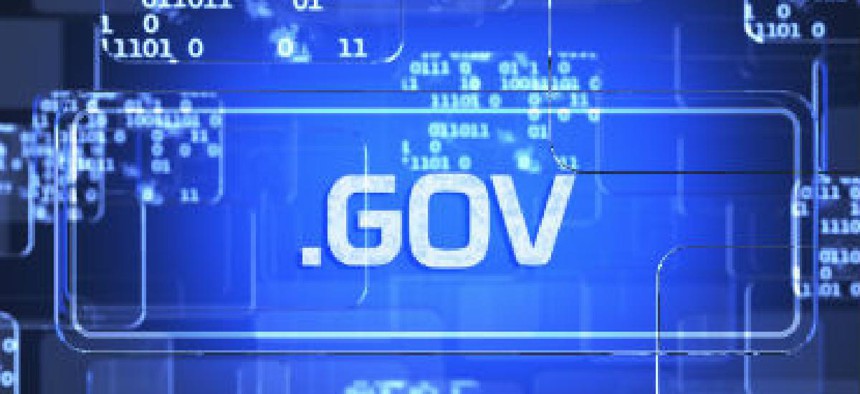 Federal website designers might be surprised by what users want once they use analytics to actually measure users' desires.
Brainstorming ideas might be fun, but data is a better guide to what people want. At IBM's Government Analytics Forum, some experts in online government services explained why data gathered through testing and user metrics should drive design.
"You never actually know until you're testing," said Jessica Barrett Simpson, senior federal student aid adviser at the Education Department.
The department reaches out to defaulting borrowers to encourage them to start repaying their student loans. Officials expected people to respond well to concrete information about their loan repayment amounts, but they decided to test something that seemed like clickbait: an email message telling borrowers that they could pay as little as $0 per month.
Simpson's instinct told her that few borrowers would trust the message, but when the data started coming in, her team found that the $0-per-month promise got far more responses than the more traditional messages.
Other approaches that seemed gimmicky have also proven to be effective.
In another unorthodox approach, Simpson's team told individual borrowers that they had appointments at specific times to call in and work through a repayment plan. She said she wasn't expecting many people to respond, but the gambit wound up working better than a more general request for phone calls.
"People actually picked up the phone and called" when they had an "appointment," Simpson said, even though they had always been free to call any time.
Michael DiDomenico, an associate on the White House's Social and Behavioral Sciences Team, said people appreciate clear, simple directions. To that end, he seeks to simplify the text on federal websites and provide fewer options because at some point, choices can overwhelm users.
On a student aid repayment site, having an "I want the lowest monthly payment" button proved popular, DiDomenico added. It showed that despite the increase in long-term interest payments, many users want to quickly pay as little as possible in the short run.
Having studied data on how people use federal sites, DiDomenico said he has become intimately acquainted with users' need for speed.
"Small barriers have big impacts," he said, noting how little patience an increasingly mobile public has for hard-to-read, multi-stepped government websites.