Pentagon Extends Deadline for $17.5B IT Deal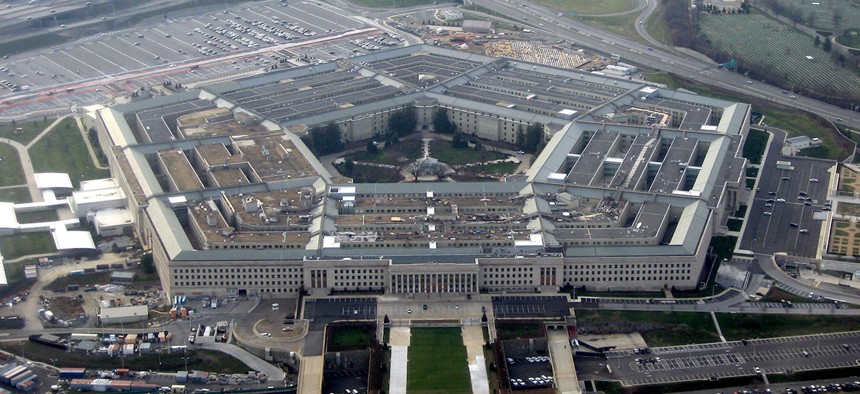 Defense Department officials have pushed the deadline for industry to submit bids for the $17.5 billion Encore III contract to April 18, giving industry another two weeks to put together proposals after some apparent confusion.
A flurry of updates to the solicitation over the past week suggests some vendors used attachments from Encore III's draft request for proposal, not its final RFP, or sent encrypted emails to the contract office, which Pentagon officials say they cannot open.
In any case, it appears only a short delay for the Defense Information Systems Agency – the Pentagon's IT arm – which released Encore III in early March after a lengthy pre-solicitation process that itself was delayed.
Encore III has a 5-year base period with five 1-year options and is a multiple award contract, meaning vendors who successfully win a spot on the vehicle will compete against each other for task orders in 19 performance areas.
The contract is primarily designed to help the Pentagon modernize its IT infrastructure under the Joint Information Environment.
Encore III is one of several major IT contracts the federal government will award in the coming year, although it's somewhat controversial in that DISA will evaluate proposals on a lowest price, technically acceptable basis – a rarity for an IT services contract. LPTA contracts are more common among contracts for commodity hardware.