With Lockheed Deal, Leidos Now the Government's Largest IT Provider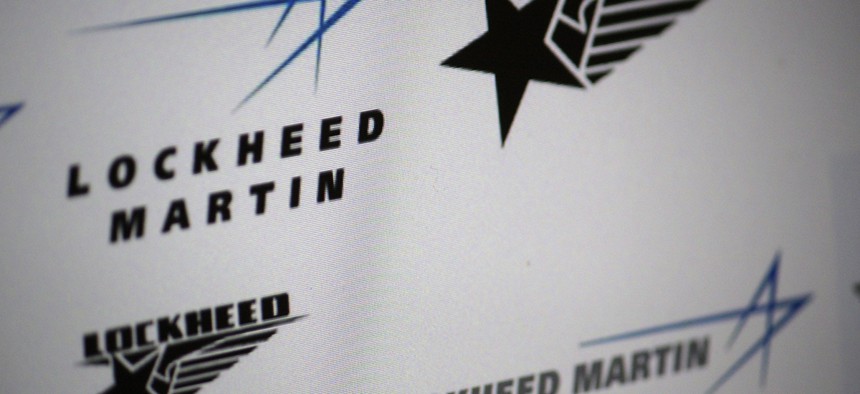 Lockheed Martin announced Tuesday it's spinning off its $5 billion IT business and merging it with former rival defense IT firm Leidos.
The companies announced the deal this morning, six months after Bethesda-based Lockheed – the largest defense contractor – signaled it was looking to spin off its Information Systems & Global Solutions business, which currently employs some 16,000 people.
Lockheed Martin Chief Executive Officer Marillyn Hewson said the company can now focus narrowly on its aerospace and defense businesses, which includes its gargantuan F-35 Joint Strike Fighter, the most expensive weapons program ever.
"The combination of our proven IT and technical services businesses with Leidos will create a new leader in the government IT sector with a diversified portfolio, greater scale and improved efficiency," Hewson said in a statement. "The new business will be positioned for growth while unlocking value for our stockholders."
As part of the deal, Leidos will pay Lockheed $1.8 billion in cash upfront. Lockheed will own a majority – 50.5 percent – equity stake in the company worth $3.2 billion. That means Lockheed Martin's shareholders will actually own 50.5 percent of Leidos when the deal closes, expected to occur within the next six months. Lockheed Martin will also get to delegate three new directors on the Leidos board of directors.
It's unclear how many of the 16,000 employees of Lockheed Martin IS&GS will join Leidos' workforce of 19,000. The new IT business will boast a $10 billion portfolio and contract holdings across every facet of federal government.
Officials from Leidos, which recently secured a $4 billion contract to overhaul the Pentagon's electronic health records system, said the deal is ultimately better for its shareholders and the increasingly competitive IT landscape. Before the massive Pentagon health records contract, which could have a lifetime value of over $9 billion, Leidos had lost out on contracts totaling a few billion dollars, including a single NASA contract worth $1.5 billion.