FTC Gets New Tech Chief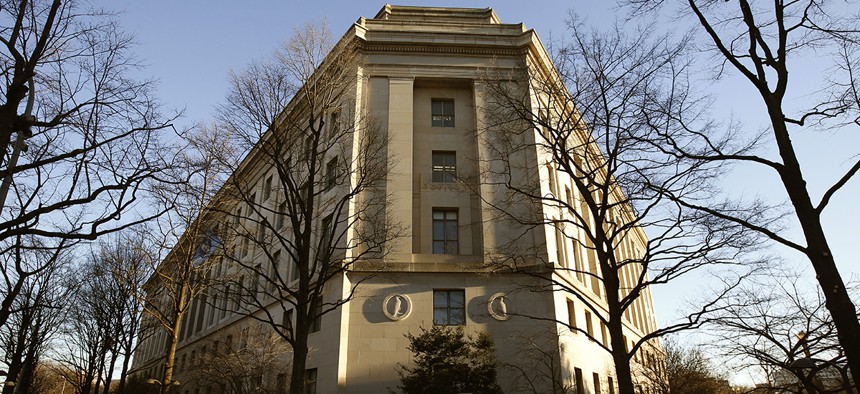 The Federal Trade Commission will have a new chief technologist come January. 
Last week, FTC Chairwoman Edith Ramirez appointed Carnegie Mellon University computer science professor Lorrie Faith Cranor to serve as the agency's chief technologist. 
Cranor's new post includes advising both Ramirez and the commission on developing technology and policy matters, according to the agency.
"I am excited to be joining the FTC staff in January and looking forward to working with Chairwoman Ramirez and the other commissioners and staff, and to participating in the great work the agency has been doing in the areas of consumer privacy and data security," Cranor said in an email to Nextgov.
The change in leadership comes a little over a year after privacy, security and behavioral economics researcher Ashkan Soltani signed on for a 1-year term with the agency. Under Soltani's leadership, FTC launched a new investigative office devoted to consumer privacy and the Internet of Things. There is no word yet what his next post will be.
Since 2003, Cranor has worked in a variety of professorial posts at Carnegie Mellon University, most recently as a computer science, engineering and public policy professor. She also leads the school's CyLab Usable Privacy and Security Laboratory, a team of researchers working to boost the usability of privacy and security systems.
Cranor previously worked as a researcher at the AT&T Labs Research, which aims to advance communication technology. She's written more than 150 research papers related to online privacy and security, according to the FTC statement announcing her arrival.