18F Awards 16 Firms Spots on Agile BPA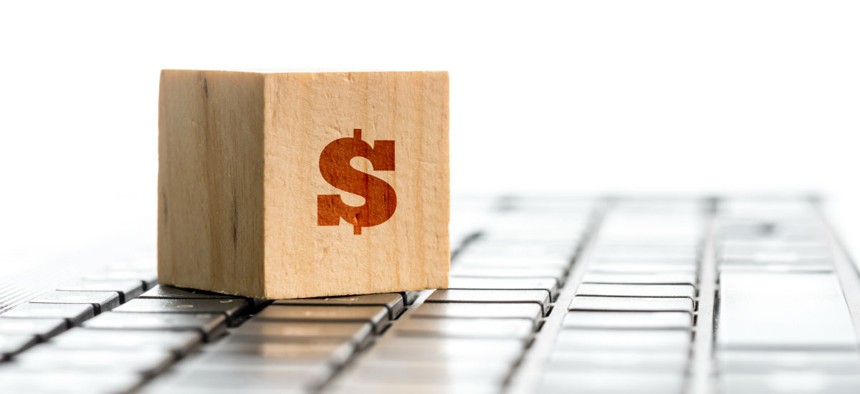 The General Services Administration has authorized 16 businesses to sell "agile" technology development services to the federal government. 
For the past six months, GSA's technology consulting group, 18F, has been pushing to modernize the federal technology acquisition process, encouraging businesses to deliver working prototypes within months and weeks of a contract instead of years. Friday, the group announced the businesses that now have a spot on the Agile Blanket Purchase Agreement, a system that lets federal agencies choose from a group of pre-approved vendors who specialize in agile development. 
GSA has so far limited the awards to businesses already on its Schedule 70. Awardees include PricewaterhouseCoopers Public Sector, Acumen Solutions and Booz Allen Hamilton, 18F staff wrote in a blog post published Friday. 
The awards process required vendors to submit software prototypes based on ​public data sets, and to share work in a publicly available repository, demonstrating their expertise in agile development, according to 18F. 
In the blog post, members of 18F, the year-old agile development group that sometimes spins up software prototypes for other federal agencies within 24 hours, admitted to struggling to keep up with demand for their services. 
"[W]e realized that we needed help from outside vendors who work the way we do -- using techniques like agile development cycles and user-centered design processes," they wrote. 
​In the blog post, 18F said the selected companies will likely initially be working on smaller-scale projects, so GSA can "observe and measure what works and what doesn't throughout the full life cycle of each project."
The group plans to gradually expand the quantity and type of projects, depending on agency demand for agile services. 
Vendors who didn't earn a spot on this BPA needn't fear, 18F noted in the post -- eventually, they hope to "on-ramp" new vendors and "off-ramp" vendors who aren't performing. 
Here's a list of the companies that scored a spot on the BPA, including the links 18F provided to their GitHub repositories:
(Image via Gajus/Shutterstock.com)