White House to Agencies: We've Told You Enough About Software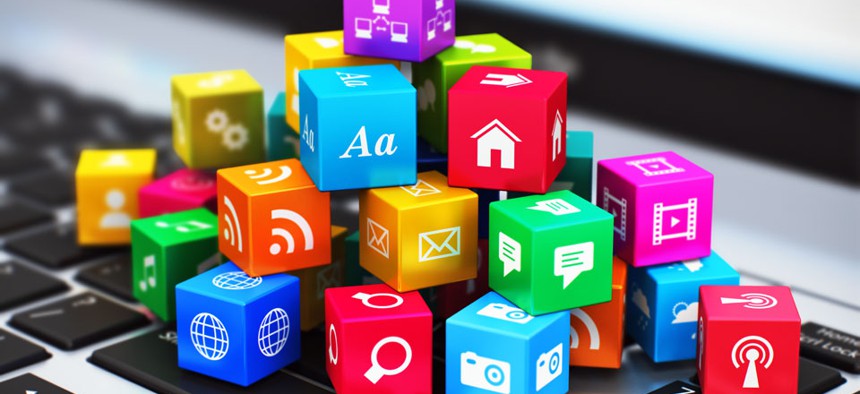 Agencies are starting to address the problems underlying the hundreds of millions of taxpayer dollars wasted on software, even as the White House continues to reject the notion it should improve its policies on the issue, the Government Accountability Office said Tuesday.
Since its May report identifying widespread software management problems, GAO said, the majority of agencies have reported back with plans for most of its recommendations.
One outlier, however, is the Office of Management and Budget, which still disagrees that federal software management policies need improvement.
"In email comments on a draft of this report, an official from OMB's Office of General Counsel stated that OMB has not changed their position on our recommendation, but we believe the directive is needed, as previously discussed in the report," GAO said in the follow-up released Tuesday.  
GAO in May said, "Without guidance from OMB or comprehensive policies, it will be difficult for the agencies to consistently and effectively manage software licenses."
OMB disagreed with that assessment. In his response to a draft version of the May report, former Chief Information Officer Steven VanRoekel highlighted steps OMB had already been taken to give agencies tools to determine their own policies and processes. He cited a 2011 executive order on "Promoting Efficient Spending," PortfolioStat sessions to review agencies' information technology portfolios and a 2012 memorandum to improve federal contracting. 
"Given these facts," VanRoekel said at that time, "we don't agree with the statement 'OMB and federal agencies need to improve policies for managing software licenses.'"
VanRoekel stepped down last week as federal CIO to work with the U.S. Agency for International Development on Ebola response.
(Image via Oleksiy Mark/Shutterstock.com)