New VA Bill Chops Tuition Costs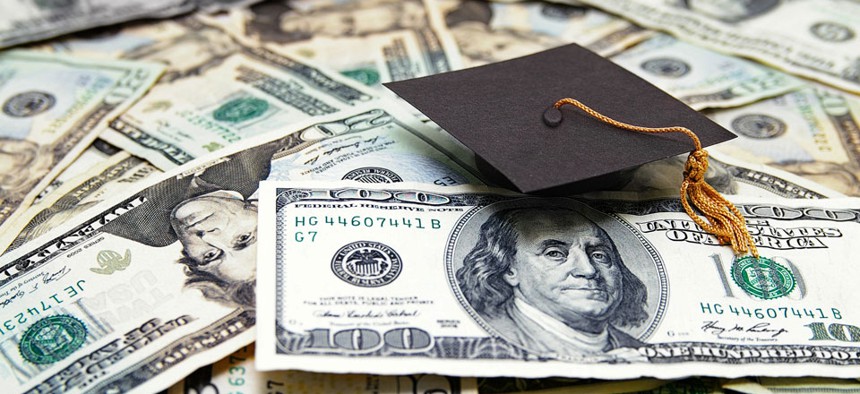 While focused primarily on reform of the Veterans Health Administration, the Veterans' Access to Care through Choice, Accountability, and Transparency Act of 2014 also provides good news for vets attending state-funded schools under the post-9/11 GI Bill.
Vets covered by that bill will qualify for lower in-state tuition, no matter their state of residence and school location, which works out to substantial savings. The University of New Mexico, for example, charges out-of-state students $11,568 vs. tuition for in-state students of $7,274 – a $4,298 difference.
Section 702 of the bill is written in confusing language and multiple clauses that say VA will not pay state schools if they charge out-of-state residents more than in-state residents.  
Ah Congress, why use one short sentence when hundreds of words with multiple clauses will suffice...
(Image via zimmytws/Shutterstock.com)