Webinars Are on the Rise as Federal Conference Spending Shrinks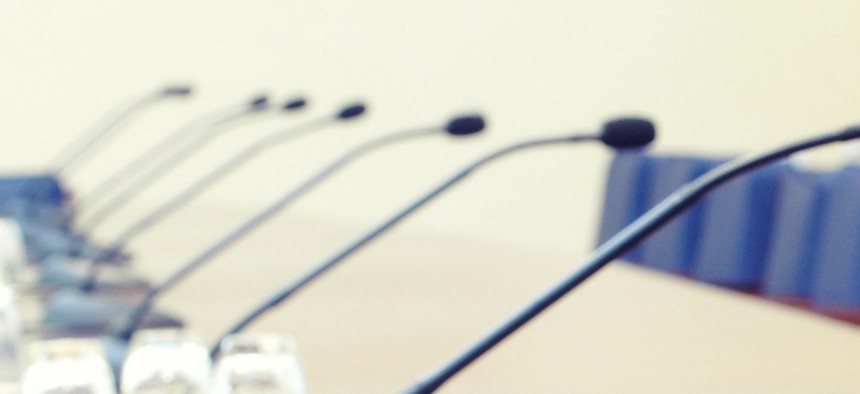 Shrinking budgets and a crackdown on conference spending have federal employees attending fewer in-person events than in past years, yet more are making up for it through online training and webinars.  
That's according to a new study by Market Connections that found less than half (42 percent) of the more than 3,700 federal employees surveyed have attended conferences, trade shows or industry events in 2014, down from 49 percent in 2013 and 62 percent in 2011.
But while conference attendance has decreased, webinar participation rose this year, with 66 percent of federal employees saying they have participated in a webinar in 2014, compared to 62 percent in 2013 and 51 percent in 2011.
Federal mobile device usage also rose significantly in 2014, to 80 percent versus 73 percent in 2013 and 63 percent in 2012. The most popular mobile devices were iPhones, Android phones and iPads for viewing news websites, social media and video, but one device continues to remain popular almost exclusively for checking work email – the Blackberry.
In addition, the sharp rise in mobile devices indicates that agencies are beginning to mitigate security issues and implement Bring Your Own Device, or BYOD, strategies, according to the report.
Meanwhile, the number of federal employees accessing social media websites at work remained flat over the past year (49 percent), with the majority using Facebook (57 percent), YouTube (47 percent), LinkedIn (41 percent), Google+ (33 percent) and Twitter (18 percent). 
(Image via corgarashu/Shutterstock.com)