Defense Extends IT Exchange Program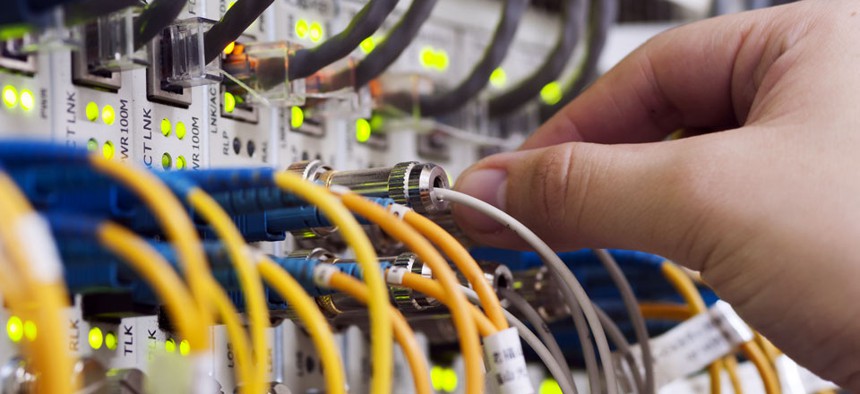 The Defense Department on Wednesday issued final regulations extending a pilot program that facilitates the exchange of Defense IT workers with their counterparts in the private sector.
The regulations, issued in the Federal Register, extend Defense's Information Technology Exchange Program pilot, which was set to expire on Sept. 31, 2013 but was extended by Congress to Sept. 30, 2018.
"Given the changing workforce dynamics in the IT field, DoD needs to take advantage of these types of professional development programs to proactively position itself to keep pace with the changes in technology," the regulations state. "The ITEP pilot will serve the public good by enhancing the DoD IT workforce skills to protect and defend our nation."
The ITEP pilot launched in mid-2012, implementing a section of the 2010 National Defense Authorization Act. The program authorizes the temporary assignment of Defense IT employees to private sector organizations and also gives Defense the authority to accept private sector IT employees.
The new regulations continue the program's original structure, with temporary assignments granted in three-month increments for up to one year.   
To be eligible for a rotational assignment under the ITEP pilot, a Defense or private sector employee must work in the IT field, be the equivalent of the GS-11 level or above, be considered an exceptional employee, be employed by an organization interested in participating in the ITEP pilot and be expected to assume increased IT responsibilities in the future.
(Image via hxdyl/Shutterstock.com)