11-Month Defense Health Record Contract Awarded to Leidos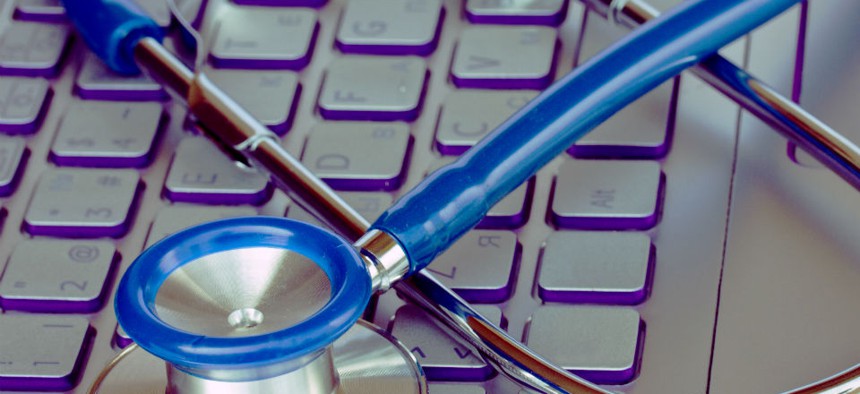 The Defense Health Agency has awarded Leidos -- formerly Science Applications International Corp, or SAIC -- a sole source, $70.7 million bridge contract to support military electronic health record systems over the next 11 months.
The contract covers support of the Armed Forces Health Longitudinal Technology Application, or AHLTA, EHR and the Composite Health Care System, or CHCS, which manages clinician order entries. SAIC won the original $1 billion CHCS contract in 1988, as well as sustainment and follow-on contracts in 2009 and 2011.
Only Leidos "can provide the support required during this short duration contract without loss of efficiency and impact to the sustainment of AHLTA and CHCS…and is the least costly choice for the government," DHA said in its justification for the award.
DHA plans to award a long-term EHR sustainment contract later this year. On Dec. 31, 2013, it issued a request for proposals to sustain AHLTA and related systems through 2018 and said it has extended the due date for proposals from February to May due to delays in responses to vendor questions.
The Pentagon plans to spend $1.5 billion procuring a new, commercial EHR system from 2017 through 2019. This will be deployed in phases, starting with a test site at Fort Lewis, Wash., in 2016 and full deployment to 57 hospitals, 364 medical clinics, 282 dental clinics, 225 vet clinics and 321 ships by 2019.
(Image via Neirfy/Shutterstock.com)